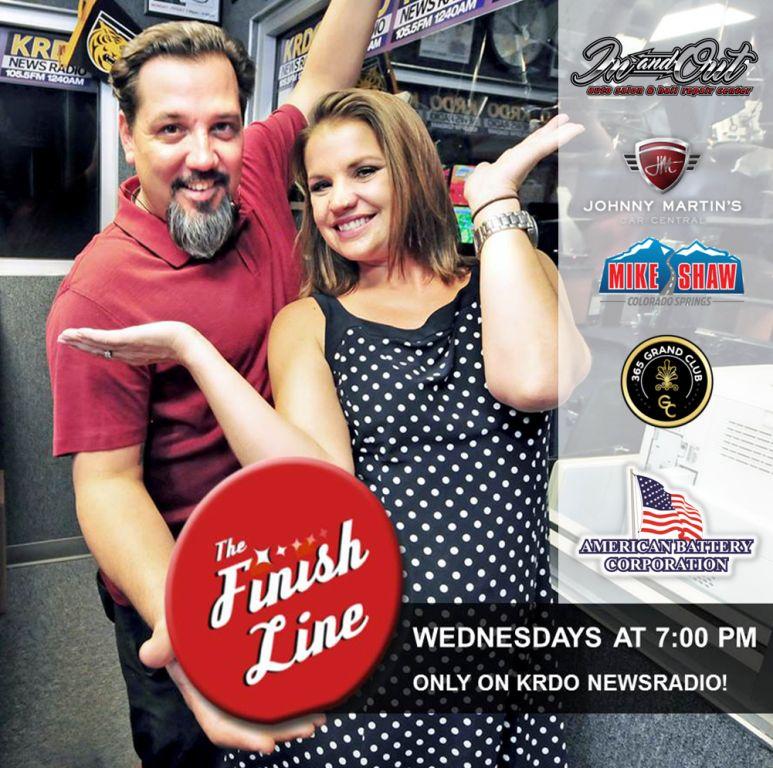 Know these two? It's Randy Martinez and Ashley Murray Guinto, hosts of The Finish Line Show! 
In this edition of TFL, Randy and Ashley's stand-in radio wingman, Side Show, get after hail, hail repair and detailing tips. Keep it smooth and keep it shiny!  

Join them Wednesday nights at 7:00 p.m.. They put the style in your automotive life!