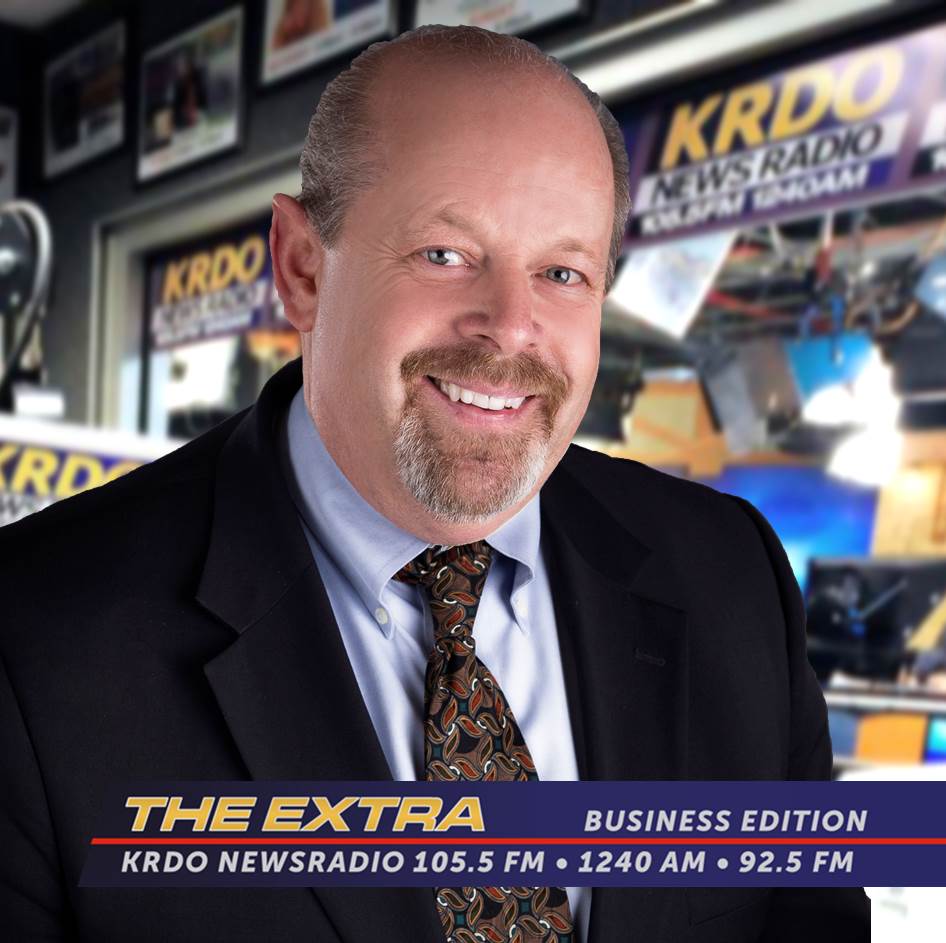 Work place safety and security are top of mind in the wake of the Virginia Beach shooting.  We preview our June 14, special edition featuring the founders of Soterics, Cindy and Barry Gillis.
Mt. Carmel's Paul Price and Janet Farley, and Mutual of Omaha's Joe Gerard, speak to the virtues and benefits of hiring military veterans.
KRDO Network's General Manager, Mark Pimentel, talks about the Network's no punches-pulled reporting by KRDO's Stephanie Sierra on Asian massage parlors effectively operating as brothels; a season of awards the group has received in a number of categories and KRDO's new Afternoon News program.
Finally, KRDO's weekly businesscast featuring a quick look at business and economic news and information.
---------------------------
The Extra:  Business Edition with Ted Robertson is a production of KRDO Newsradio and airs Friday mornings live at 9:00 only on KRDO Newsradio 105.5 FM, 1240 AM and 92.5 FM.