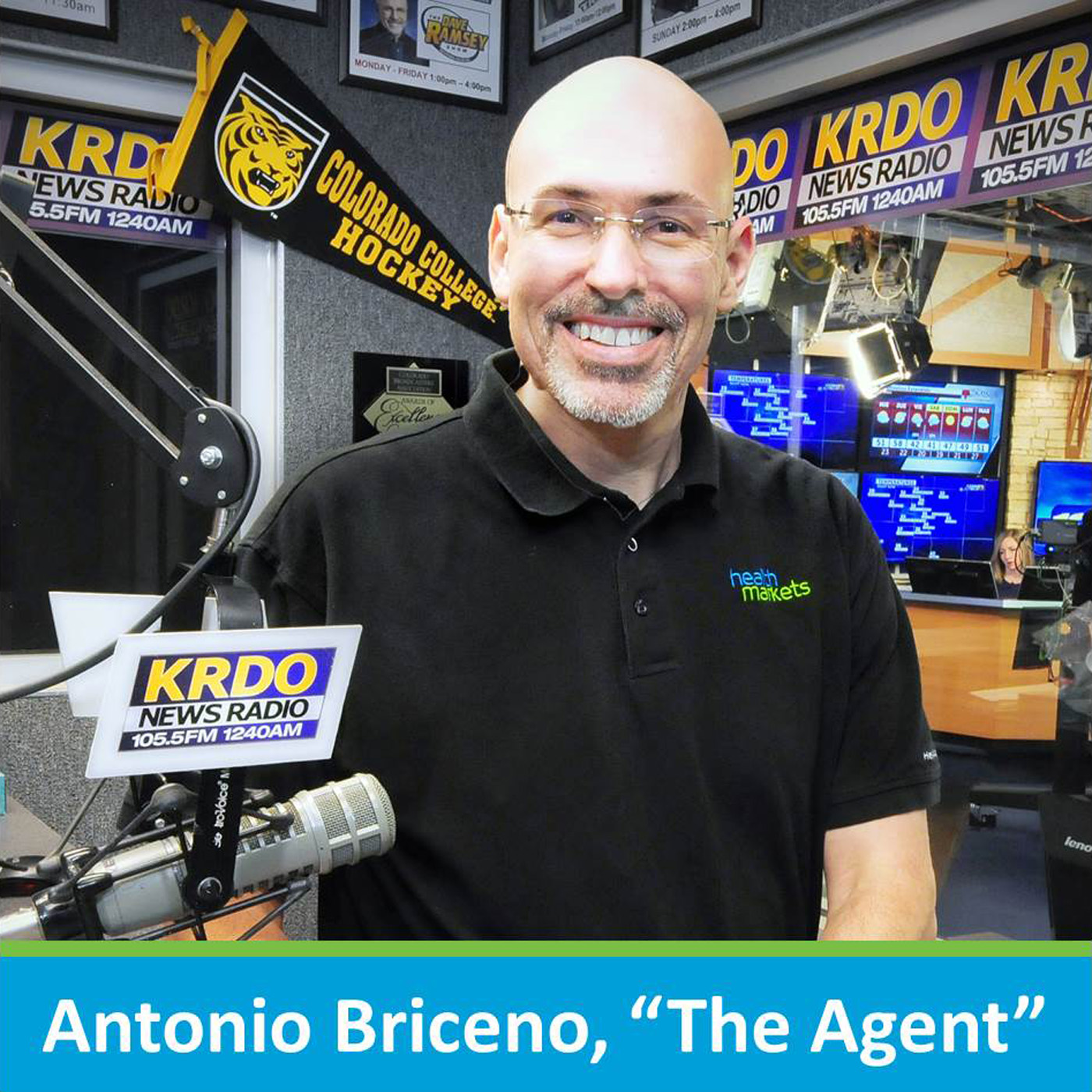 In this episode, "Don't be that guy!"  We discuss the pitfalls of not knowing your plan or worse, not having coverage.  We also discuss health insurance robo-calls, navigating ACA and deductibles vs. out of pocket max.
-----------------------------------------------
The health and life, insurance world is big and confusing.  Everybody needs insurance, but, it's hard to get unless you gotta guy and that guy is Antonio Briceno, "The Agent"!
Antonio's an independent licensed insurance agent.  He's contracted with "HealthMarkets" Insurance Agency.  The information he gives you on "The Agent" is general in nature, it's educational, it's not legal advice but it will help get you covered.
Click and Book Your Appointment with "The Agent"
"The Agent" with Antonio Briceno airs Saturdays at 11:30 a.m. only on KRDO Newsradio.  Listen live at KRDO.com and on-demand.