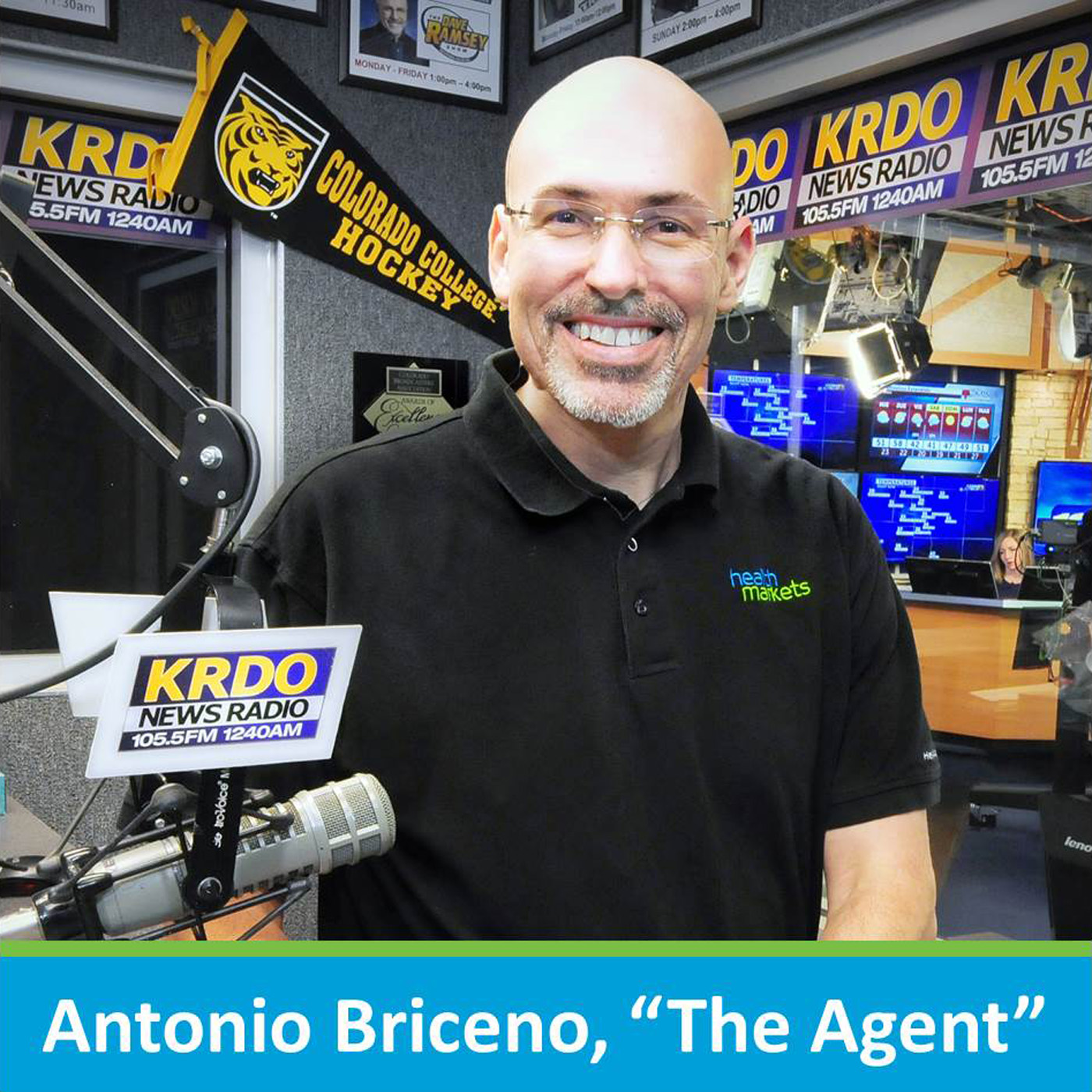 Colorado has opened a Special Enrollment Period to obtain health insurance due to COVID-19. If you don't have health insurance for any reason, now is the time to give Antonio a call at 719-203-6424 or visit healthmarketsco.com . The next open enrollment period does not begin until November 2020 and insurance wouldn't begin until January 2021. 
-----------------------------------------------
Antonio's an independent licensed insurance agent.  He's contracted with "HealthMarkets" Insurance Agency.  The information he gives you on "The Agent" is general in nature, it's educational, it's not legal advice but it will help get you covered.
Click and Book Your Appointment with "The Agent"
"The Agent" with Antonio Briceno posts Saturdays at 8:00 a.m.