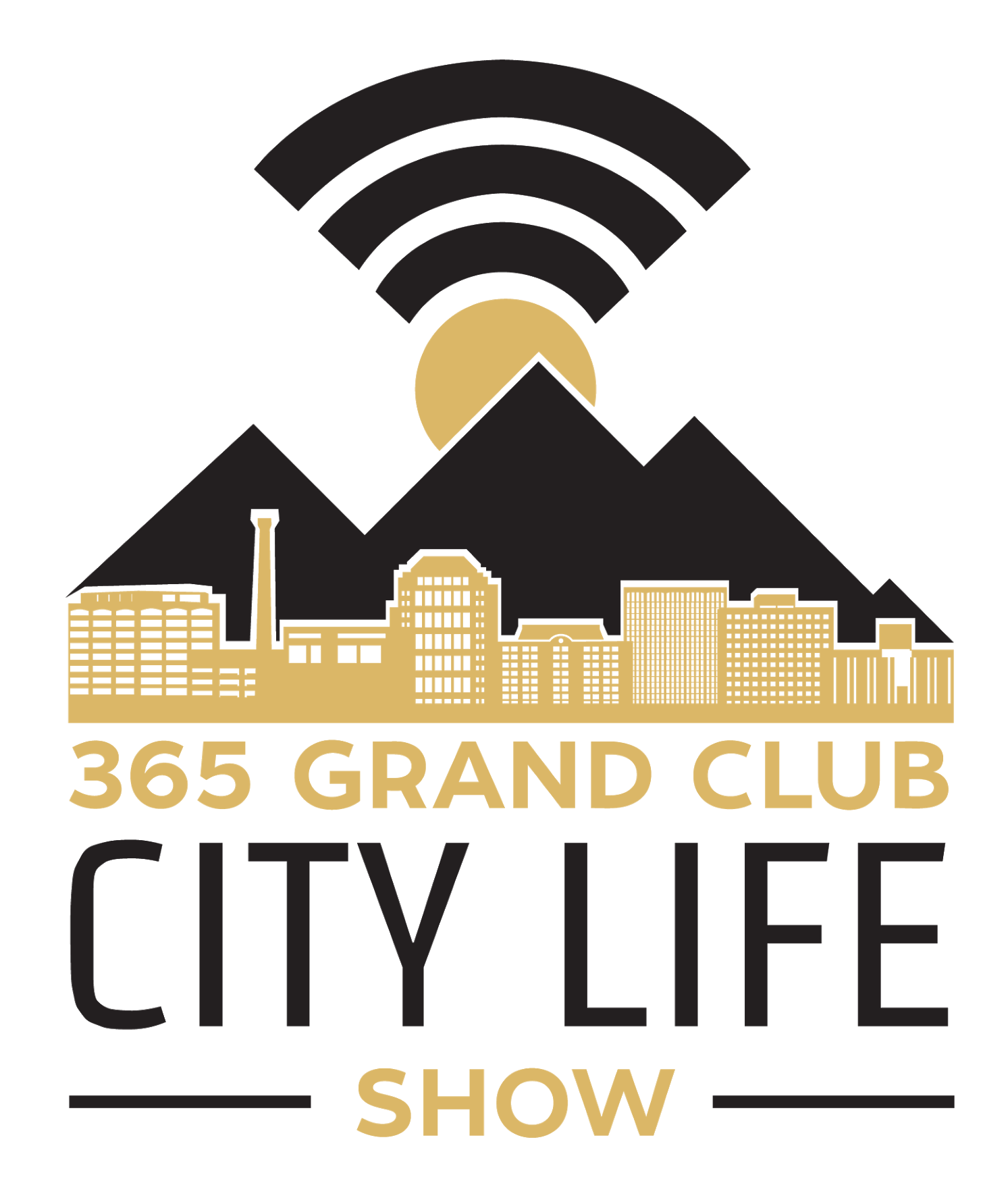 In this edition of 365 Grand City Life Show with Andrew Woehley, Vanessa Keim and Josh Hady sponsored by 365 Grand Club and Properties, WhirlyBall and zTRIP:
In Hot Topics:
zTRIP is hiring drivers, special annuncements from 365 Grand Club and the WhirlyBall events calendar is full!
For Bites and Brews:

Fish Fry Fridays in the Palmer Center in front of the Antlers with Live Music, the Delicious Downtown Food Tour; Local Motive and more!  The 365 Affiliate of the Week – The Warehouse Restaurant.  Vanessa's Pick of the Week – Fresh and Delicious Lunch Spots.

Things to See and Do:
Rodeo, Prode Fest, Blues, music festivls and food.
Places to Go and People to See:
Angela and Justin from Sanders Law Firm for Pt. 2 of their discussion on dealing with all things legal.

The 365 Grand Coty Life Show airs Wednesday evenings at 7:00 only on KRDO Newsradio.  Listen live at KRDO.com and on-demand at krdonewsradio.podbean.com