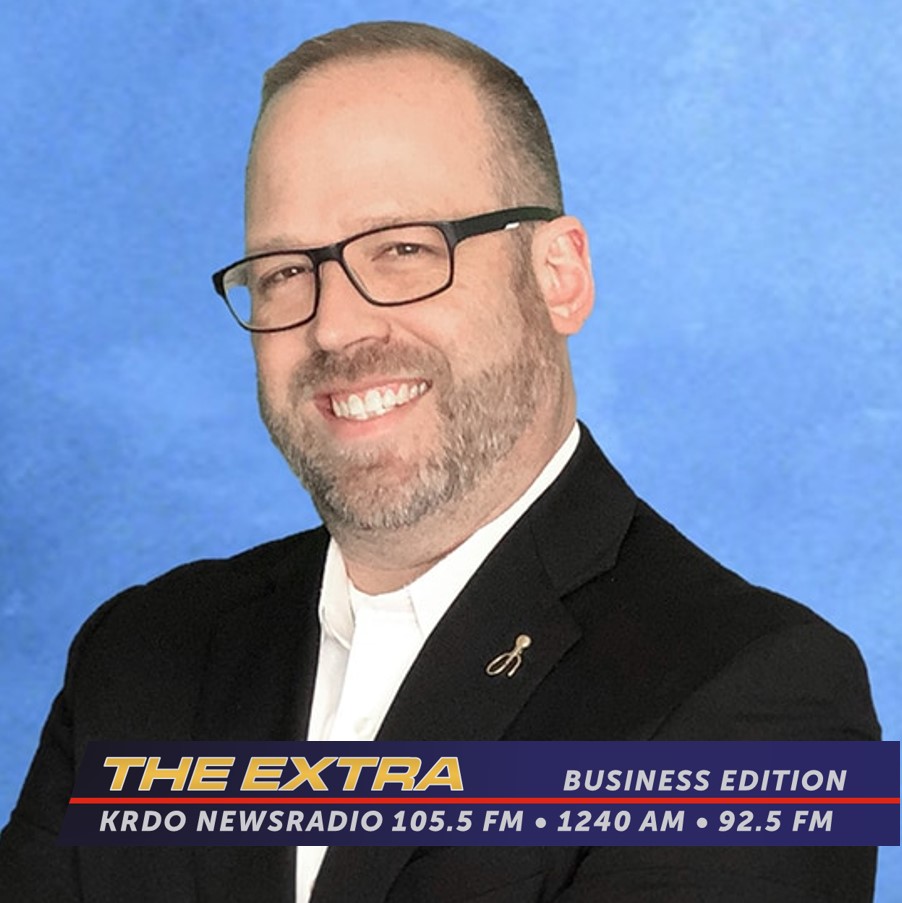 2020 is on the way and Lead the Team founder, Mike Phillips, will tell you that without Achievement Planning©, resolutions don't work and motivation is only temporary. 
Here are 5 steps to get you where you want to go:
1.  Goals have to be definitive.
2.  Write things down, get ideas out of your head to start creating them as reality.
3.  Tell someone or deploy them to your team, with your written tactics.
4.  Celebrate small wins!
5.  Be consistent.  Small steps taken every day become large accomplishments.
Reach new heights in the new year!  Listen now!