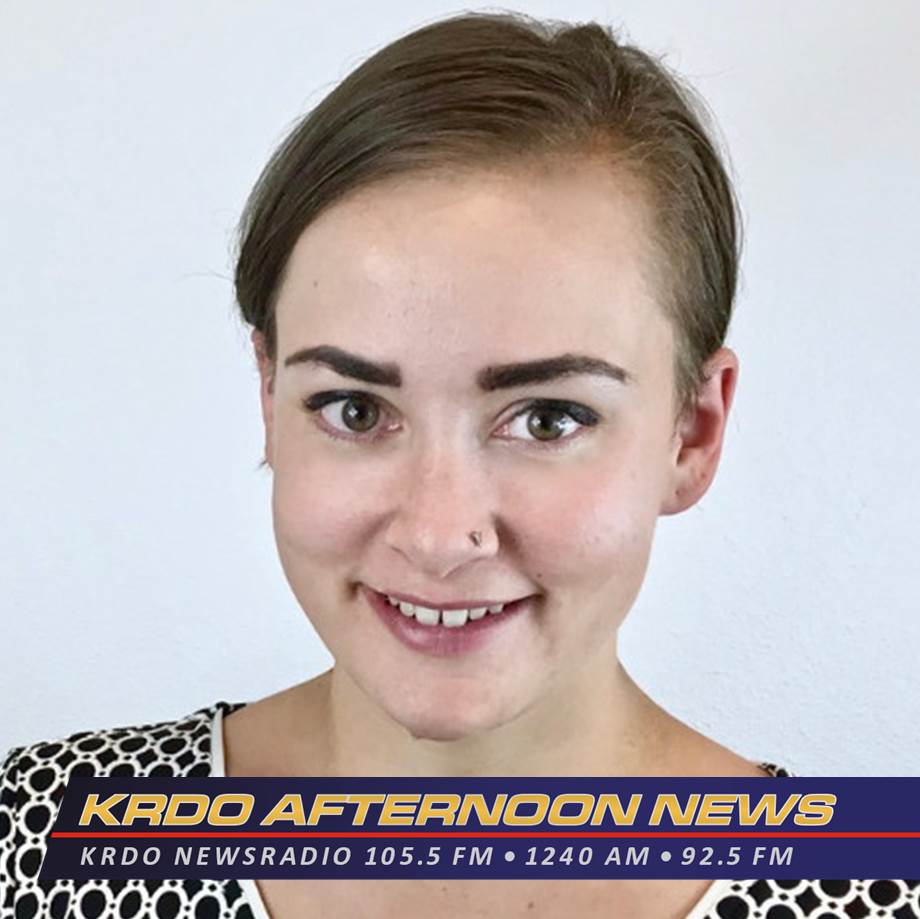 This week's Pet of the Week is Charles.  He's a white and brown tabby cat.  He's one year old and his adoption fee is waived  He comes with a voucher for a veterinarian exam, vaccinations, pet health insurance, a license and a microchip.
Charles IS in charge! His CATtitude will leave you on the edge of your seat. His owner brought him in when she could no longer care for him, but that hasn't stopped Charles from shining in the shelter. He's friendly, cuddly and slightly sassy. He loves to cuddle, explore and get ear scratches, but he will also enjoy chasing your feet and some string.
His adoption fee is waived because he's a staff pick, but the way he will look at you with his beautiful green eyes is priceless.
Want to know more about Charles? Visit hsppr.org or visit in person at 4600 Eagleridge Place, Pueblo. Adoption hours are 12 pm – 4:30 pm.
Listen Now!