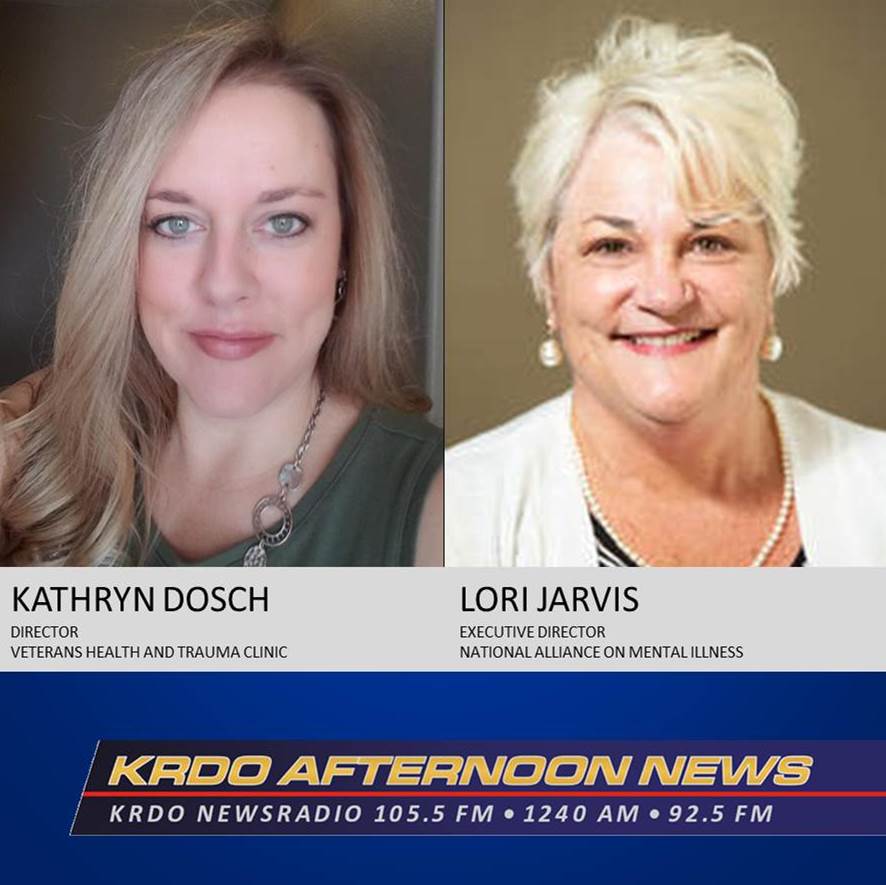 G.R.I.T. in the Time of COVID
*FREE* On-Line Resiliency Training
www.LetsTalkGrit.com
According to a study done in August 2020 by the Colorado Health Foundation, 53 percent of Coloradoans surveyed reported increased mental health strain, like depression, anxiety or loneliness, due to COVID-19.  While our community might be positioned for a strong economic recovery, how are we managing our mental health to ensure we come out stronger on the other side of the pandemic?  
Kathryn Dosch, Director, Veterans Health and Trauma Clinic UCCS, and Lori Jarvis, Executive Director, National Alliance on Mental Illness, joined us on The Extra to share information about "GRIT", or, a Greater Resiliency Information Toolkit.  
Listen Now to Learn How You Can Gain from GRIT!