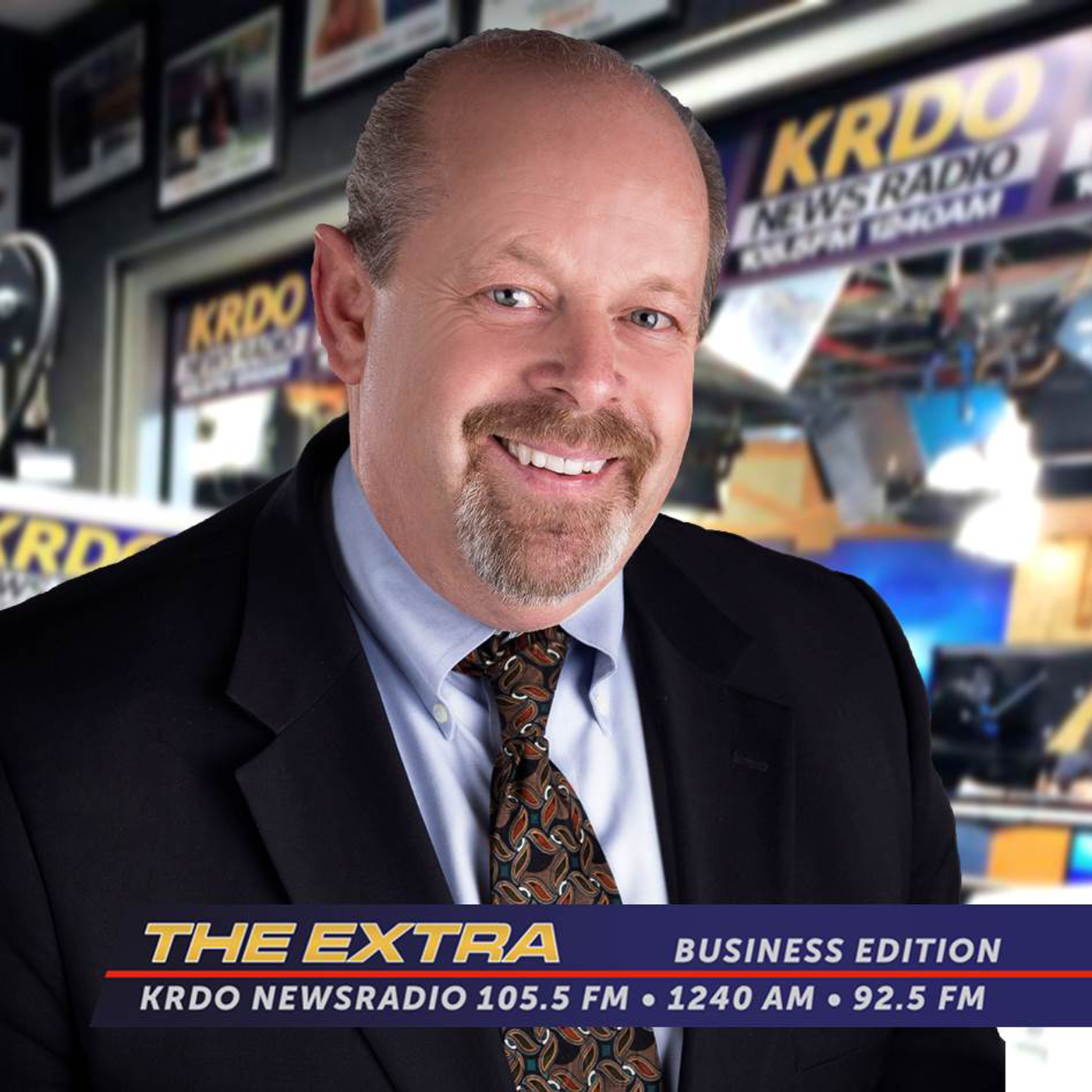 Our panel of guests today assesses COVID's impact to commerce and small business; shares how they see businesses coping and offers a broad range of resources to help you and your business pivot as a means of adapting to survive; become resilient to bolster staying power; focus on your health, mental wellness, and more.
Listen Now!
For assistance to help you get your business through:
Yemi Mobolade
Small Business Development Administrator for the City of Colorado Springs
yemi.mobolade@coloradosprings.gov   
www.coloradosprings.gov and look for "COVID-19 Help"
Crystal LaTier
Executive Director of Economic Development
El Paso County Department of Economic Development
www.elpasoco.com
Natasha Main
Executive Director
Exponential Impact
www.exponentialimpact.com/small-business-emergency-relief-fund/