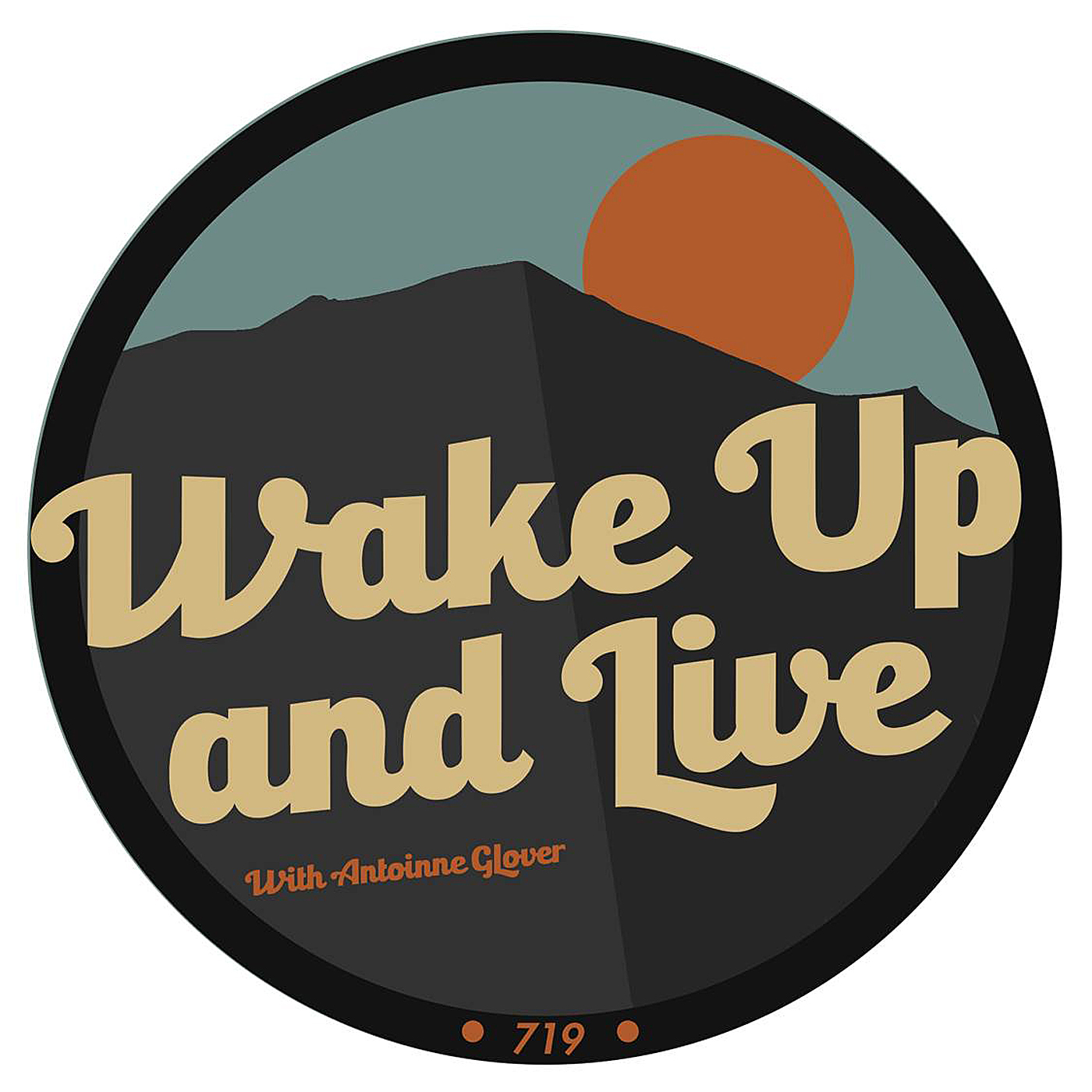 Antoinne Glover comes home to roost at KRDO News Radio…this time as your host and real estate expert on the airwaves! Not just another real estate show, Antoinne is ready to get this party STARTED…so jump in, kick back and get ready to be enlightened, inspired and entertained!
Join him Saturday mornings at 9:00 on KRDO Newsradio as he brings you the good in our community. He'll cover real estate trends, new restaurants, the best hangouts, businesses and people making a difference in the Pikes Peak region. Now that's a change everyone can agree on! Wake Up and Live, Saturday mornings at 9:00 AM only on KRDO Newsradio.
Click Here to Subscribe to My Podcast!

LEARN MORE AT ROCKY PEAK HOMES