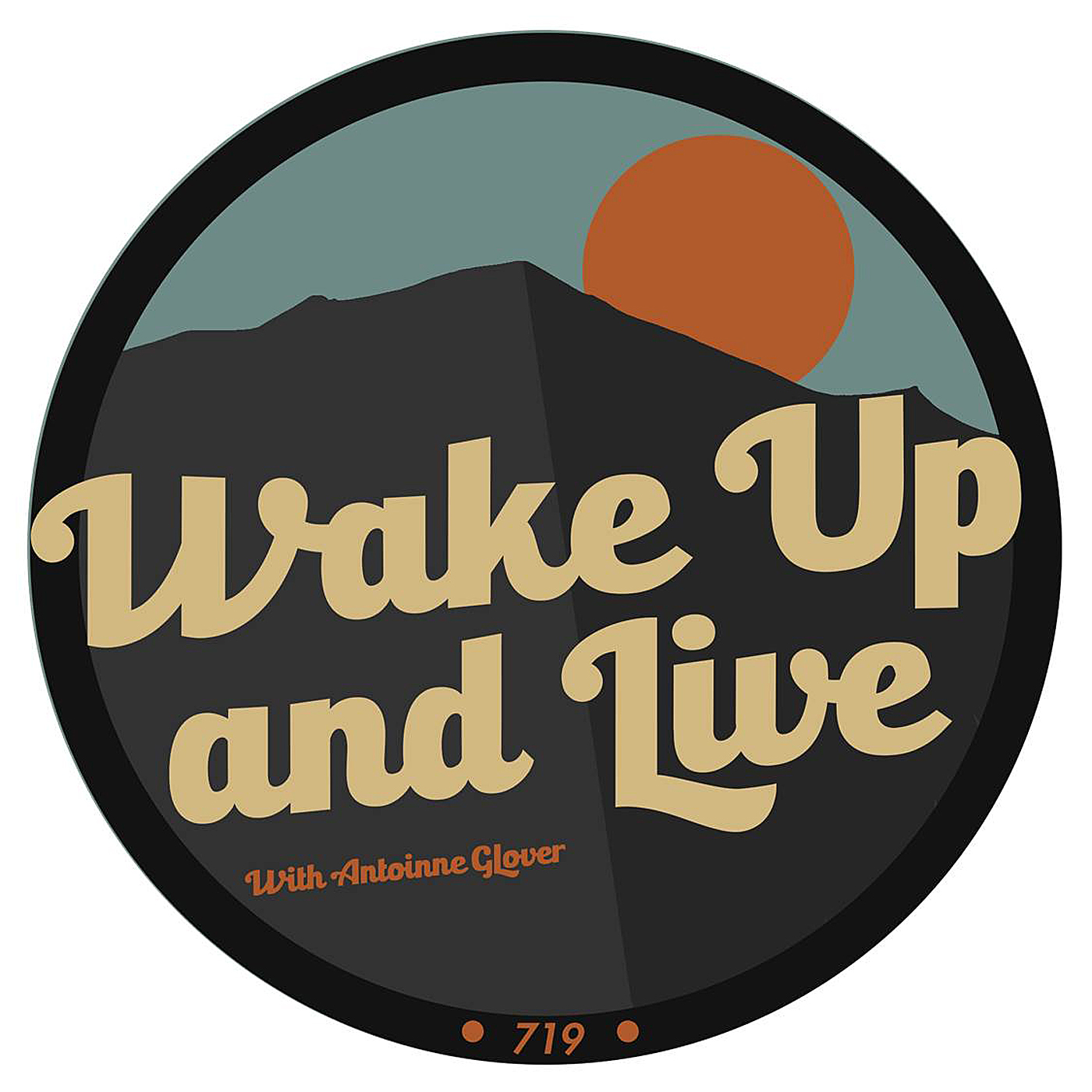 In this week's episode of Wake Up and Live with Antoinne Glover presented by Benton Capitol...
Antoinne discusses 4 reasons why people are reconsidering where they live and why they may buy their next new home in 2021. In keeping with is usual looking-forward, positive style, Antoinne welcomes special guest Linda Kilpela who discusses why there is much to look forward to this year and how you can be the master of your own happiness and live your best life. Don't miss it!
Join Antoinne Saturday mornings at 9:00 on KRDO Newsradio as he brings you the good in our community. He'll cover real estate trends, new restaurants, the best hangouts, businesses and people making a difference in the Pikes Peak region. Now that's a change everyone can agree on! Wake Up and Live, Saturday mornings at 9:00 AM only on KRDO Newsradio.
Click Here to Subscribe to My Podcast!
LEARN MORE AT ROCKY PEAK HOMES
Listen Now!