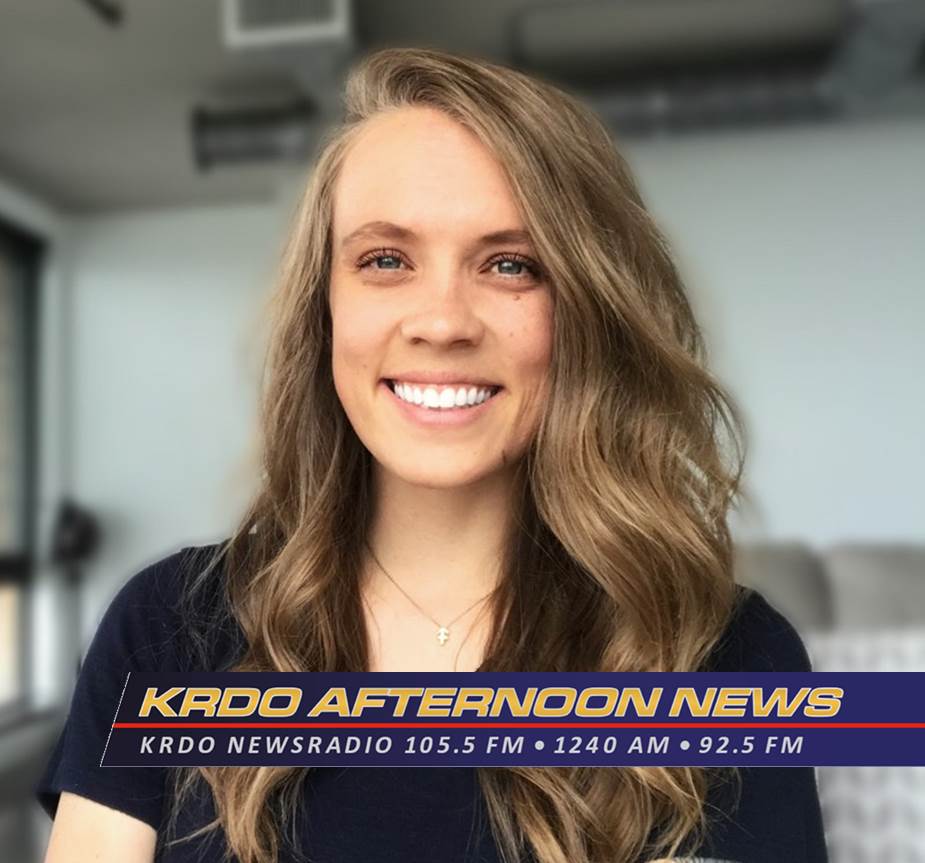 This is the last week to apply for the El Paso County Regional Business Relief Fund!
El Paso County's Kayla Hutoefer Nelson says applications are due by September 7th, 2020 at 5:00 PM. If you're part of a small business or nonprofit in El Paso County, and you were hit hard by COVID-19, don't miss out on this valuable grant opportunity being offered by the county. You could be eligible for a grant of up to $20,000.
- Copy credit:  El Paso County
Listen Now!