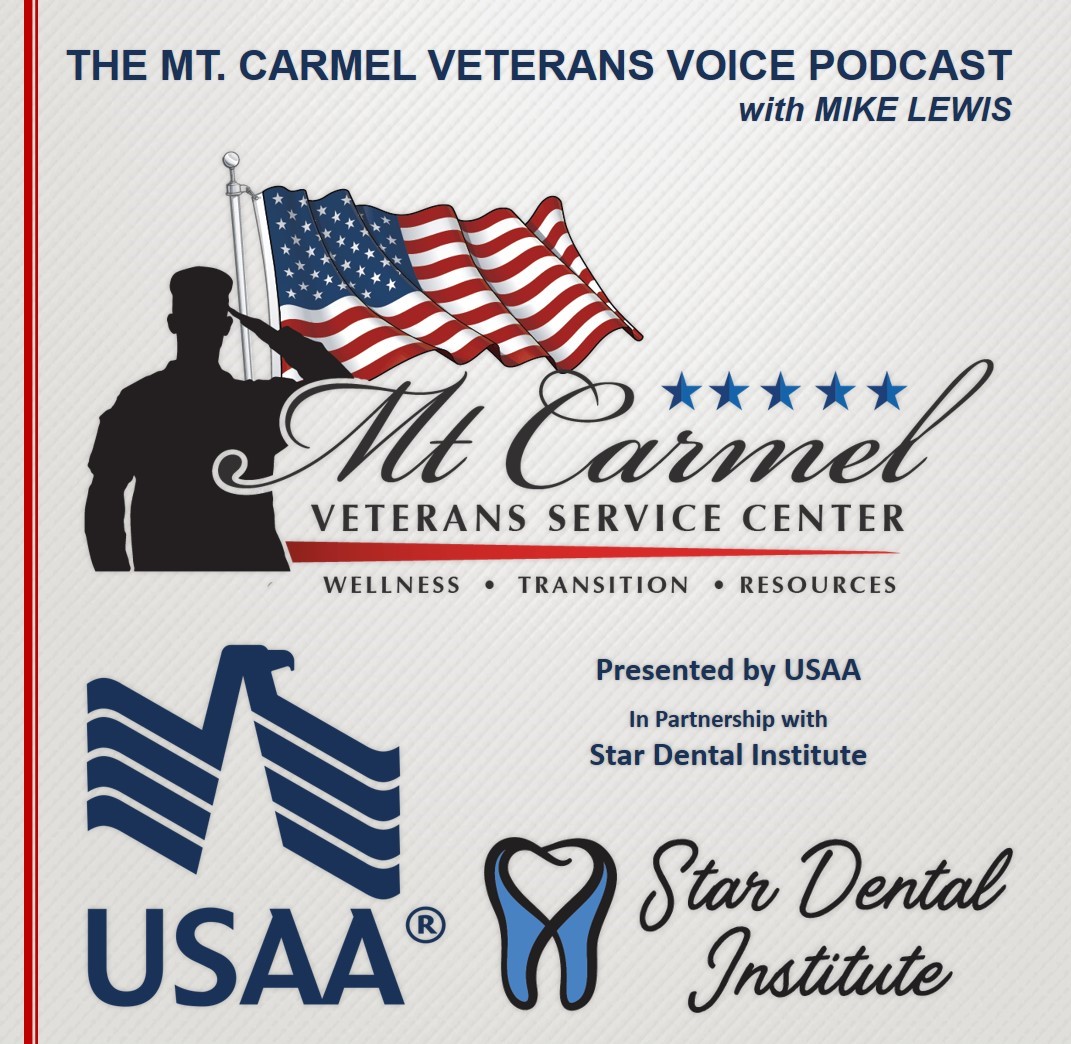 In this edition of Veterans Voice with Mike Lewis presented by USAA in partnership with Star Dental Institute and Together We Smile:
PARTNERS ON POINT
 - Angel Ramelb, Lead Recruiter for Peak Vista Community Health Centers
 SUCCESS STORY
Lisa Keenan, Military Spouse and Mt. Carmel Client landed her dream job!
UPCOMING EVENTS AT MT. CARMEL
National MilSpouse Career Summit
Hosted by Mt. Carmel in partnership with KRDO & MilHousing Network
Emcee'd by Mike Lewis:
Panel of experts – employers and resource providers
Taking on the challenge of Military Spouse Unemployment & Underemployment
MilSpouse Unemployment at 30% nationally
MilSpouse Underemployment at 56% nationally
Watch on the Mt. Carmel, KRDO or MilHousing Network Facebook Platforms (mtcarmelvsc)
Like, share and instant message questions/comments for the panelists
MilSpouse Career Program:
Mil-Spouse Career Program is free to mil/veteran spouses of any era. 
Direct assistance provides job coaching, career readiness workshops, networking events, tailored referral to community partners, and much more.Visit veterans center dot org today