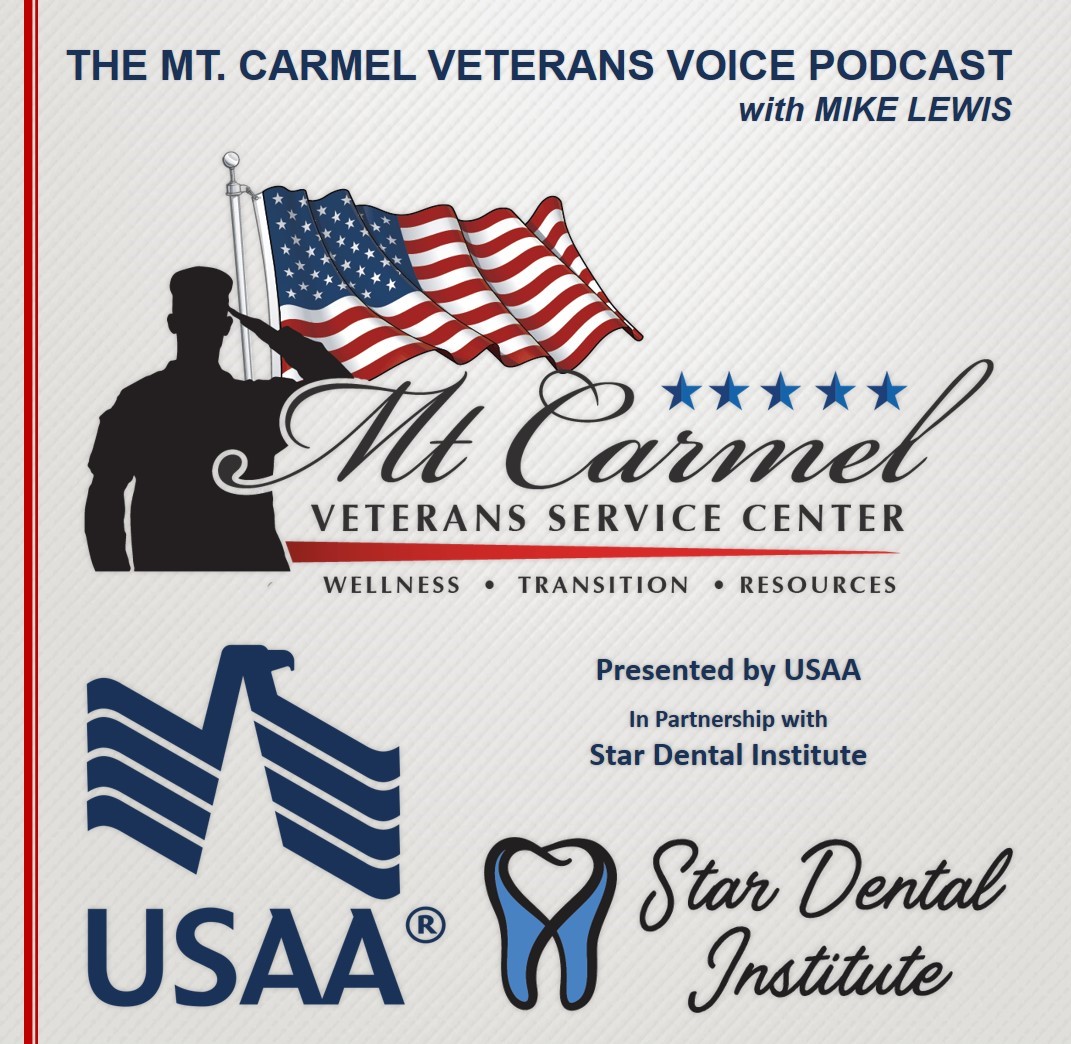 In this edition of Veteran's Voice with Mike Lewis presented by USAA in partnership with Star Dental Institute:
Partners on Point
The National MilSpouse Career Summit is on March 14, 2019.
KRDO's Mike Lewis moderates a nationally webcast panel discussion focused on challenges, initiatives and solutions impacting military spouse employment.  The event is being webcast from Mt. Carmel in Colorado Springs
Featured Spotlight
 Pikes Peak Workforce Center's, Amy Phillips:  Department of Labor has an American Job Center serving every county in the nation.  The Pikes Peak Workforce Center serves El Paso & Teller counties key to regional job seeker success and mployer success is PPWFC!
Happenings 
A preview of events to come including Dave Ramsey's Military Financial Peace University; getting tax assistance and more.
------------------------------
The Mt. Carmel Veterans Voice podcast, presented by USAA in partnership with Together We Smile and Star Dental Institute, publishes the second and fourth Saturday of each month.  Veteran's Voice features success stories from Military, Veterans and their families; highlights resources available to all military, veterans and their families and offers military themed news, updates, information and resources.
Veteran's Voice is FREE and available to download and listen on-demand, any time.  Get the podcast at: krdonewsradio.podbean.com