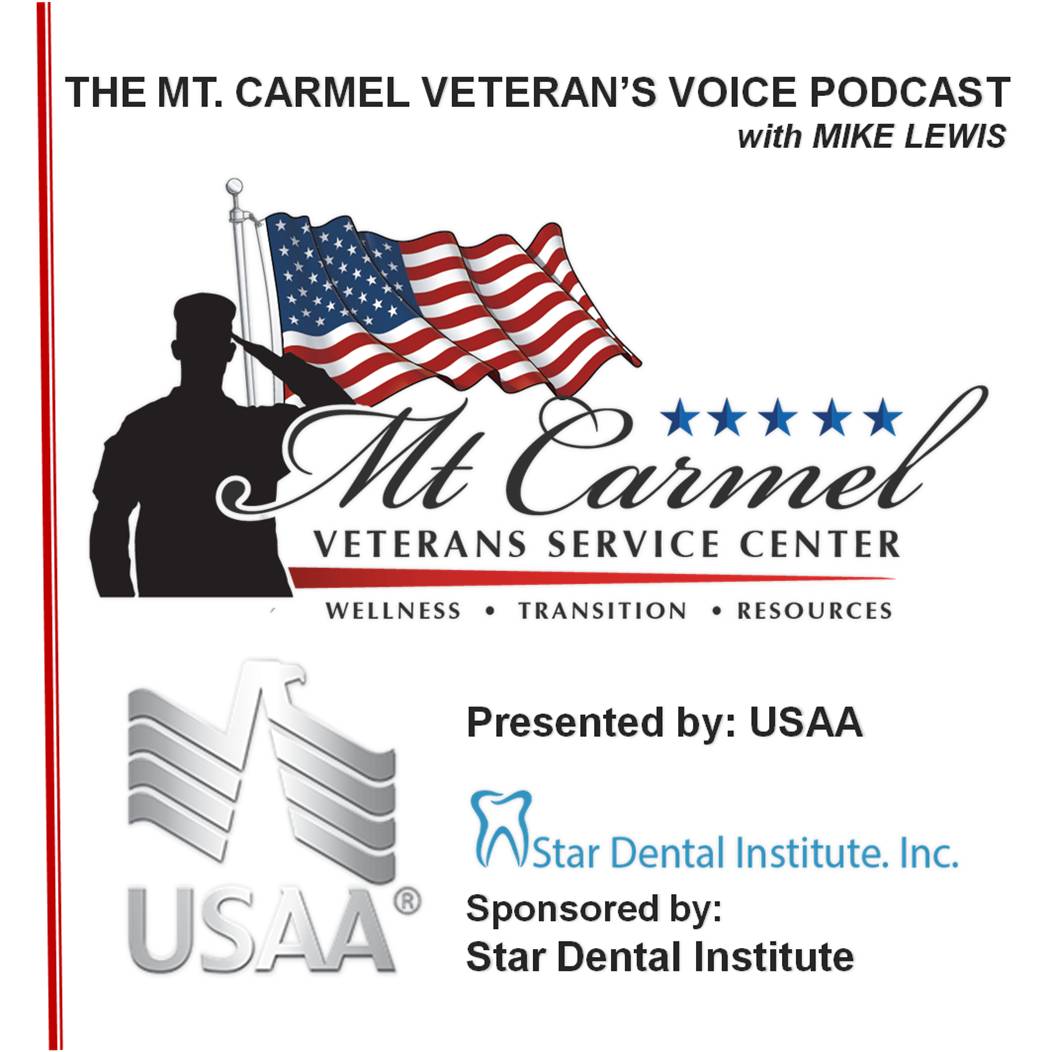 In this edition of Veteran's Voice with Mike Lewis, a service of Mt. Carmel Veterans Service Center presented by USAA and sponsored by Star Dental Institute:
Nanette Brédé, Prep Connect 360 Executive Director (and Veteran); Paul Price, Mt. Carmel Director of Employment and Transition and Traci Marques, Executive Director, Pikes Peak Workforce Center & Community Partner, on PrepConnect 360.
------------------------------------------------
The Mt. Carmel Veterans Voice podcast presented by USAA and sponsored in part by Star Dental Institute publishes the second and fourth Saturday of each month.  Veteran's Voice features success stories from Military, Veterans and their families; highlights resources available to all military, veterans and their families and offers military themed news, updates, information and resources.
Veteran's Voice is FREE and available to download and listen on-demand, any time.  Get the podcast at: krdonewsradio.podbean.com