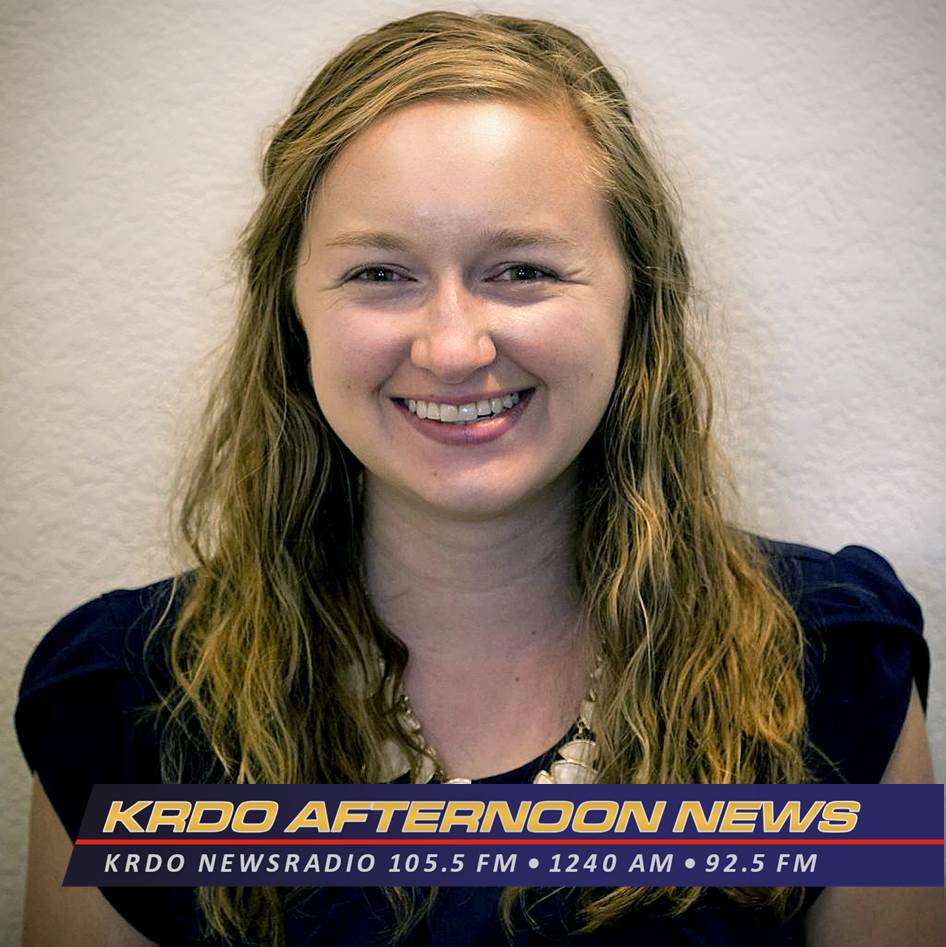 Every year, the Colorado Springs Pioneers Museum (CSPM) hosts an annual fundraiser to support the museum's exhibits, educational programming and preservation of its object and archival collection. This year, we made the decision to host the Gift of History online.
- Excerpted from CSPM.org
SEE THE FULL VIDEO OF THE EVENT HERE
Listen Now!