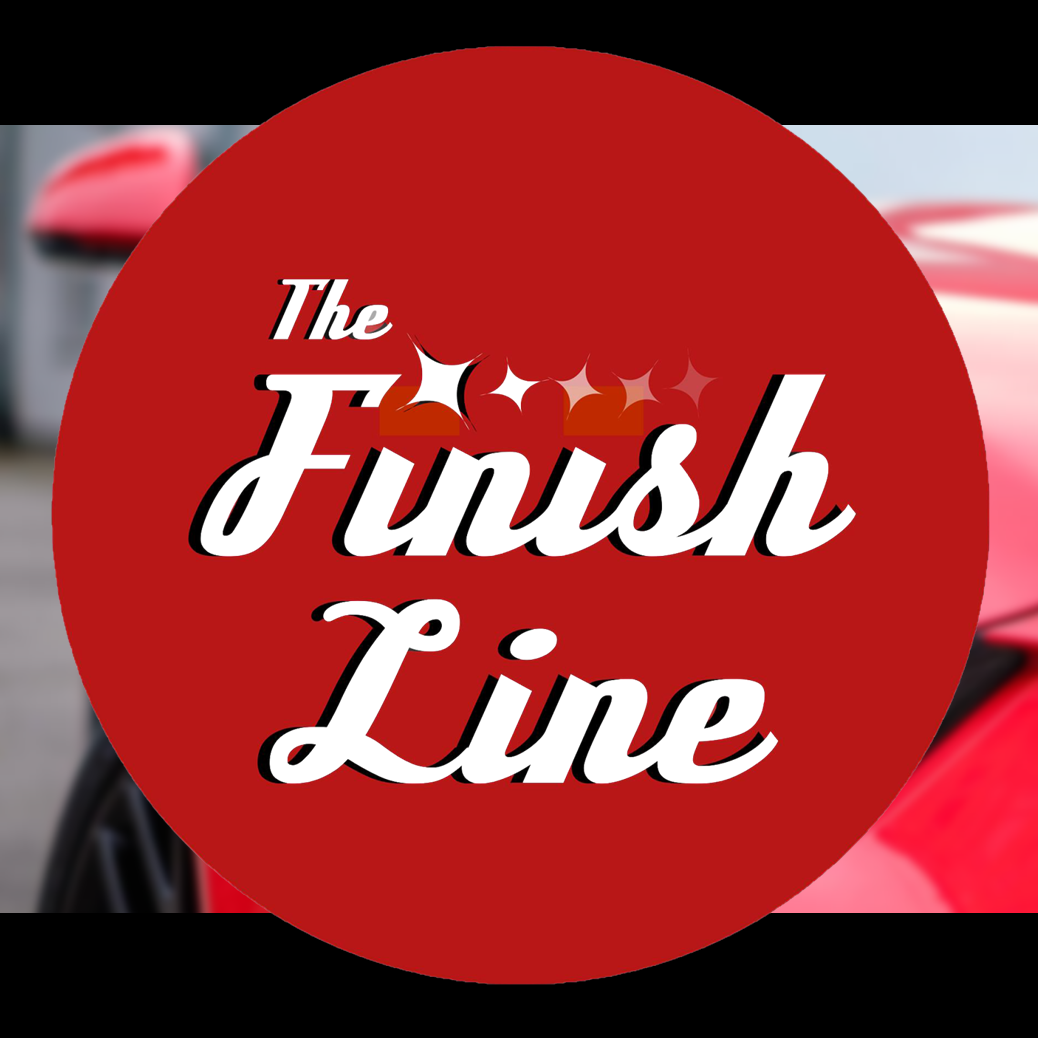 The big question:  why is there The Finish Line?
We want to bring you a fun way to listen to car stuff.  To deliver it to you in a fun way and promote local business, too.  We also touch on news. We just want to have a fun time and we hope ya'll like it enough to keep listening!
This week on the show we catching up with Ashley.  It's Halloween is night so we will keep this show fun.  We'll talk about these Instagram guys who have found a way to scam out of taxes and it might have caught up with them and chat on some exciting new news going on at In and Out Auto Salon.
---------------------------------------------------------
The Finish Line is presented by In & Out Auto Salon in partnership with Johnny Martin's Car Central and sponsored by Mike Shaw Auto Group, American Battery and 365 Grand Club and Properties. TFL airs Wednesday evenings at 7:00 on KRDO Newsradio. Listen live at KRDO.com and get us on-demand at krdoewsradio.podbean.com!