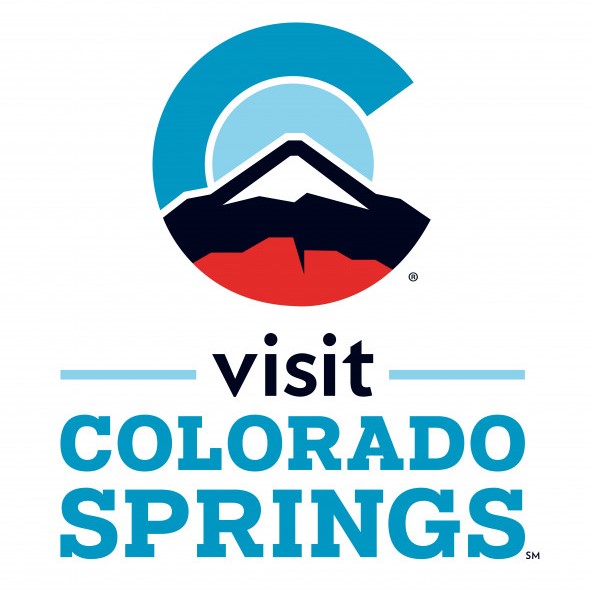 On Tuesday's "The Extra", discussion focused on the ongoing efforts to provide support to Pikes Peak region restaurants as they seek creative, innovative ways to deal with increased safety regulations amid the coronavirus pandemic.  VisitCOS' Doug Price was joined by additional guests: Greg Howard, Owner of Slinger's Smokehouse & Saloon and President of the Pikes Peak Chapter of the Colorado Restaurant Association; and Ari Howard, Owner and Operator of Streetcar 520.  More information can be found at
VisitCOS.com, Slingersmokehouse

Co

lorado Restaurant Bingo, Patty Jewett Bar & Grill, Streetcar 520.