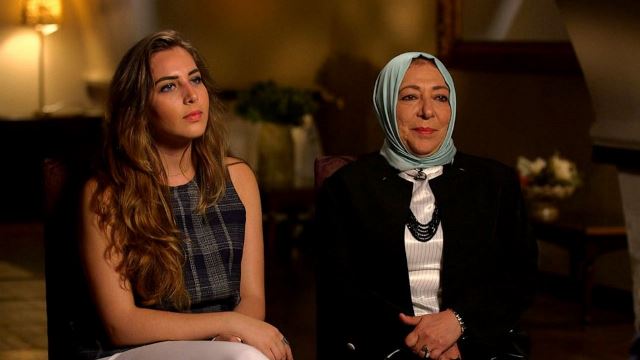 An American journalist and her mother were murdered in Turkey, but a quick investigation and prosecution led to a conclusion of domestic violence that some have questioned.  Moreover, questions have been raised as to why the U.S. didn't investigate the case?  The slayings of Halla Barakat, 24, and her mother Orouba, 62, an activist fierce critical of Syrian President Bashar Al-Assad, held similarities to the murder of journalist Jamal Khashoggi.  Recently, a United Nations official tasked with investigating extrajudicial killings expressed interest in further investigating the Barakat murders.  The murders have been the subject of a  new co-investigation by ABC News and  
Reveal
 from the 
Center for Investigative reporting.  Extra host Shannon Brinias discussed the case with lead reporter Fariba Nawa from her base in Istanbul.  "Justice for Halla" aired on ABC' Nightline and is reported in podcast form.  
To listen to the podcast of the ABC/Reveal report, click 
here for Reveal link
.  For further information on the investigation on the ABC News website, click 
here
.