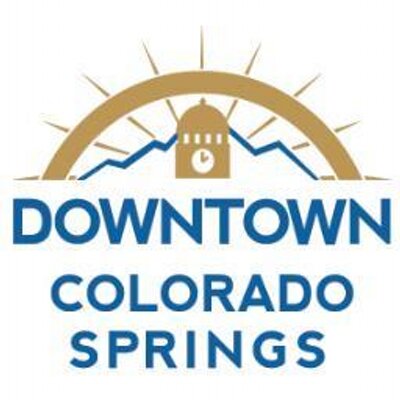 On Wednesday's "The Extra", host Shannon Brinias chatted with Laurel Prud'homme, Vice President of Communications for Downtown Partnership about planning for the critical holiday shopping season by supporting small businesses.   They also talked about: 
Black Friday is for small retailers, too
Small Business Saturday
Artists Sunday
How to dine outdoors!
       Holidays with my Gnomies program – scavenger hunt, QR code shopping, adventure packages & a Holiday stroll, December 9, 4-8 p.m. 
More information can be found at  downtowncs.com/skate and downtowncs.com/holiday