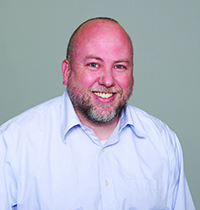 On Wednesday's "The Extra", our guest was Dr. Dustin Harker with Optum Neurology, discussing National Alzheimer's and Brain Injury Awareness Month.  Dr. Harker discussed warning signs, treatment and prevention of Alzheimer's. More information can be found here:  
cdc.gov/aging/aginginfo/alzheimers.htm#AlzheimersDisease
.  He also talked about what a brain injury is, and what can happen to a patient with one.