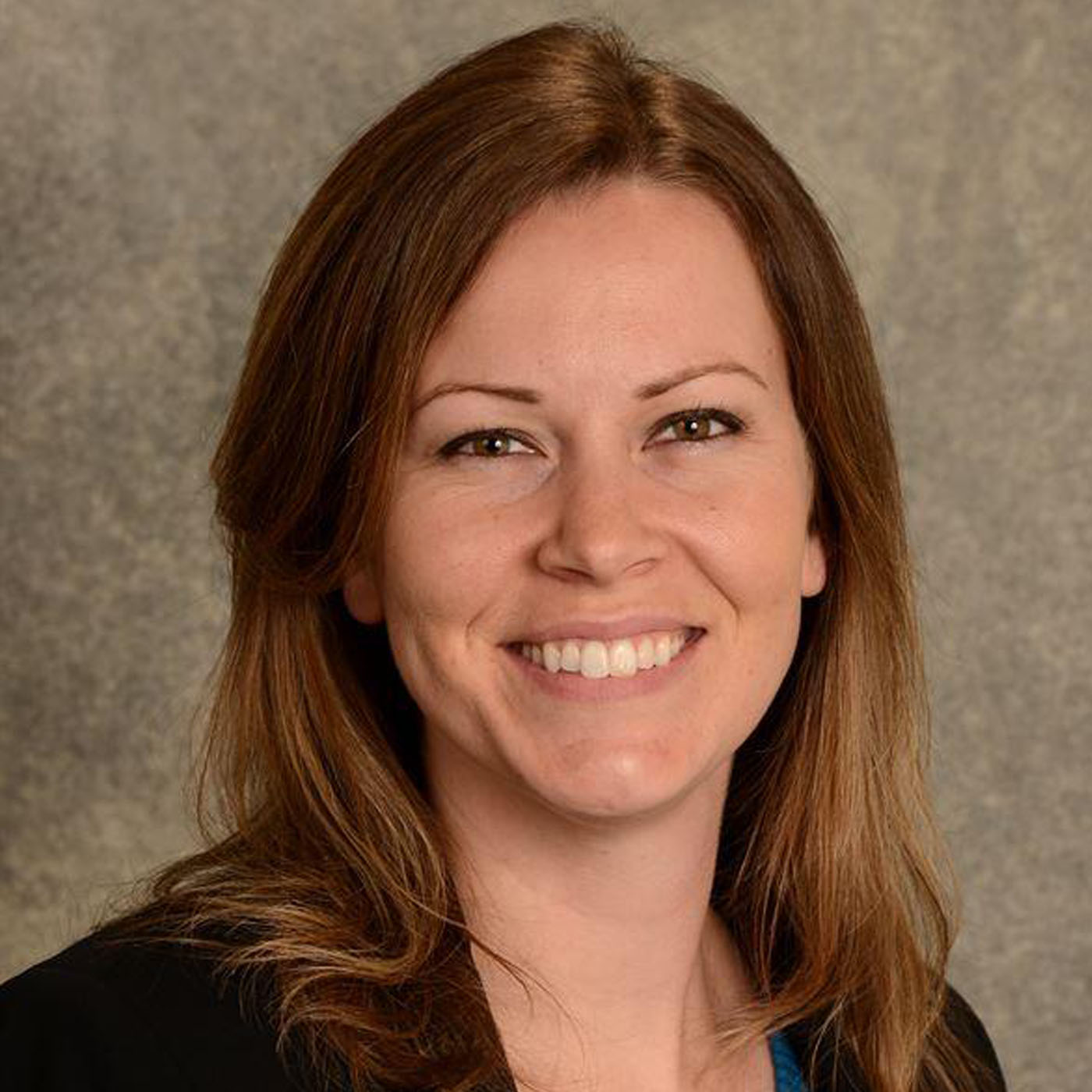 On Tuesday's "The Extra", worried about how to help your children weather the emotional rollercoaster brought on by the pandemic?  An expert from Children's Hospital Colorado, Dr. Jessica Hawks, talks to us about coping methods, warning signs and options for families to keep kids healthy.  More information and ideas can be found here:  
Helping kids cope with the new coronavirus: Click here.
Resources from our community partners, such as virtual activities, etc. for kids: Click Here.