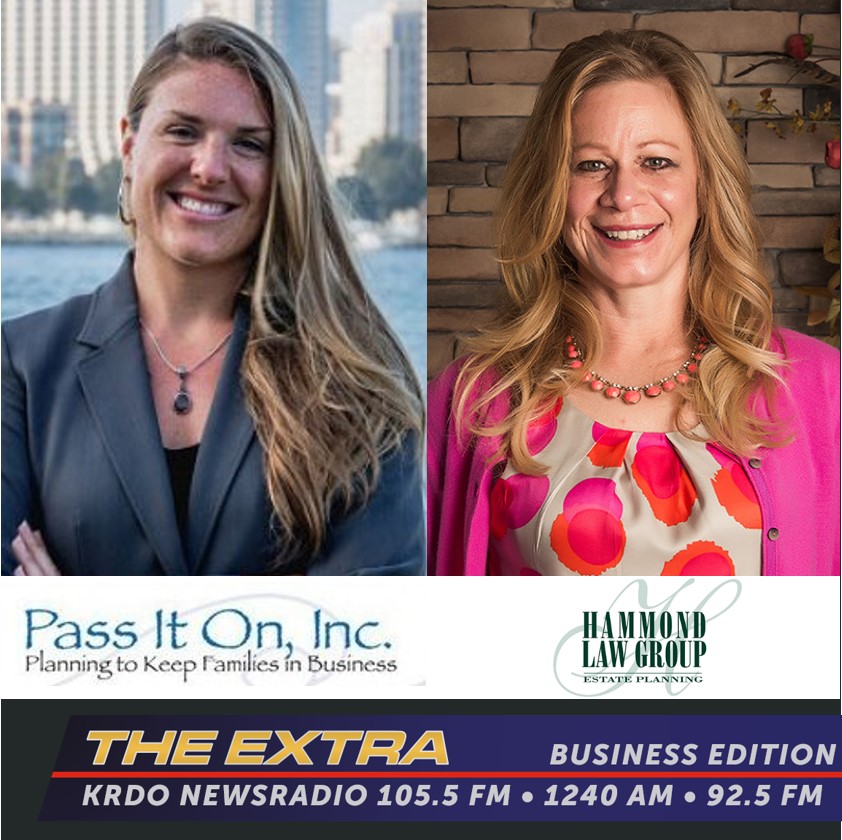 Your Business is an Asset to be Kept or Lost when You Can't Run It
Misty Meschter, Pass It On, Inc, and Catherine Hammond, Hammond Law Group, share their thoughts in Part 1 of "Succession Planning for Your Business".  There are instabilities in life and business.  One of those is the day that comes when you can't run your business.  You can control your business' fate.
Learn More:  Pass It On, Inc.
Get More Information:  Hammond Law Group
Listen Now!