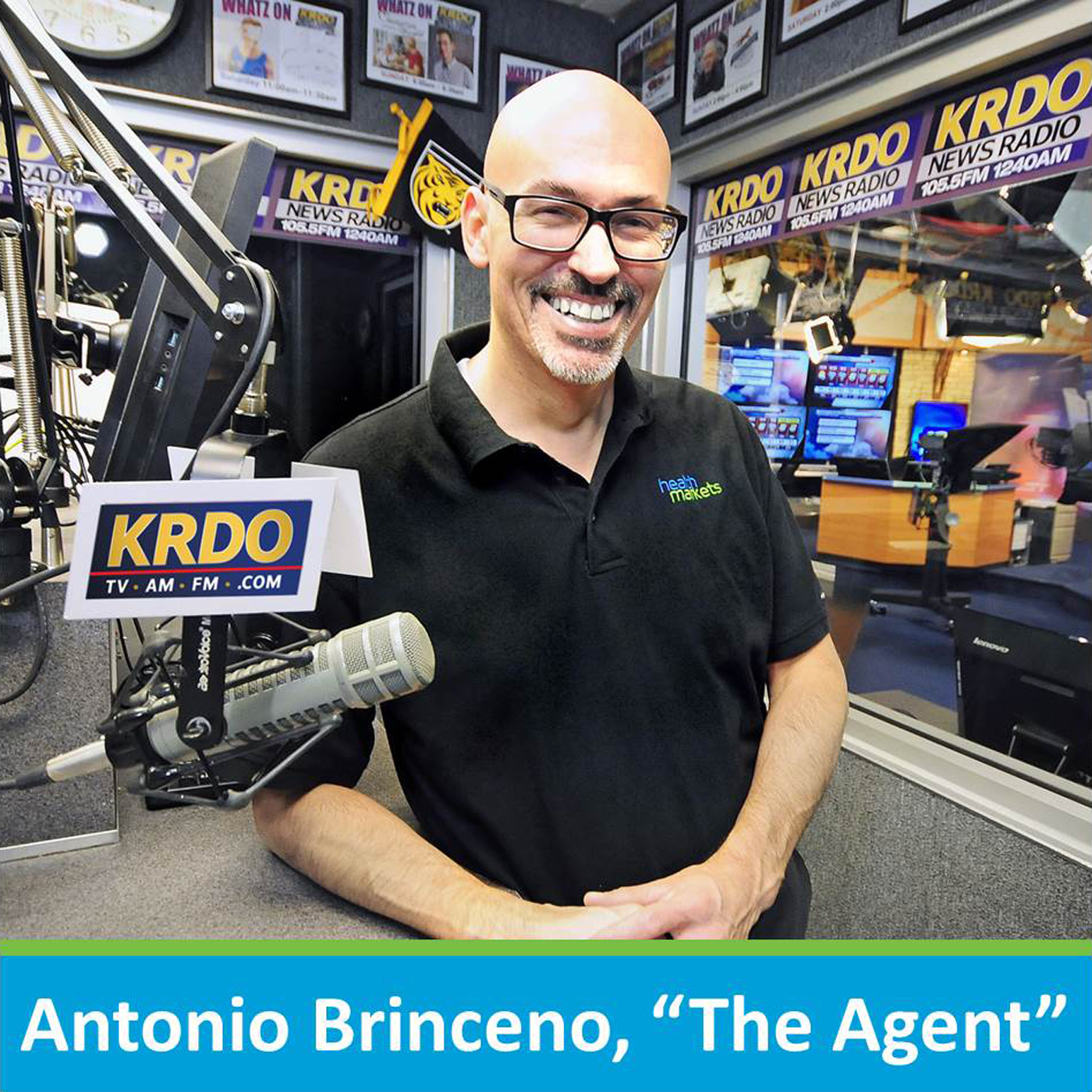 In this edition of The Agent with Antonio Briceno, he's calling out a big myth and busting it.  You might have been told that the penalty for not having insurance is gone.  Think again.  Also, the Medicare open enrollment window for those of you 65 and older is going to snap shut December 7.  If you need Medicare, need your plan reviewed, want to make changes to your Medicare parts A and B, you need to do it now.  The insurance industry is pure chaos to most of us.  With The Agent, you don't have to do this alone. 
GOT QUESTIONS?  Call (719) 203-6424.  Antonio will answer the phone when you call and if he can't, please leave a message.  He'll call you right back.
SET YOUR APPOINTMENT TODAY:  CLICK RIGHT HERE!
--------------------------------------------------------------
The Agent with Antonio Briceno presented by Health Markets - Antonio Briceno airs Saturday mornings at 11:30 on KRDO Newsradio.  Listen live at KRDO.com and on-demand at KRDO.com, select the Radio tab and click on Podcasts.