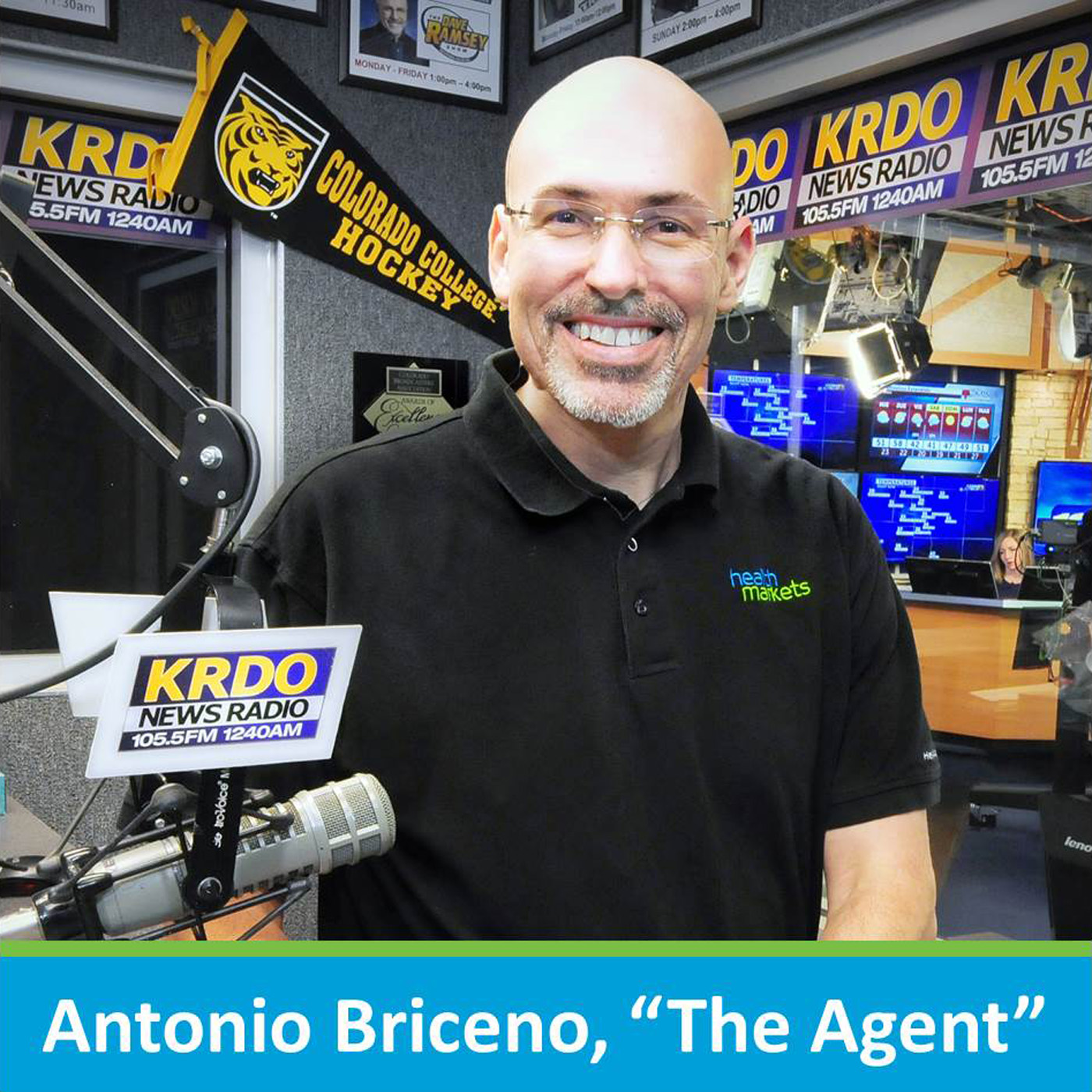 Gratitude Makes Great Things Happen!
The Agent, Antonio Briceno, hosts from St. Martin where he and his family are filled with gratitude for your support of his Health Markets Insurance business and especially for giving him the opportunity to serve you! 
-----------------------------------------------
The health and life, insurance world is big and confusing.  Everybody needs insurance, but, it's hard to get unless you gotta guy and that guy is Antonio Briceno, "The Agent"!
Antonio's an independent licensed insurance agent.  He's contracted with "HealthMarkets" Insurance Agency.  The information he gives you on "The Agent" is general in nature, it's educational, it's not legal advice but it will help get you covered.
Click and Book Your Appointment with "The Agent"
"The Agent" with Antonio Briceno airs Saturdays at 11:30 a.m. only on KRDO Newsradio.  Listen live at KRDO.com and on-demand at KRDO.com, select the Radio tab and click on Podcasts.