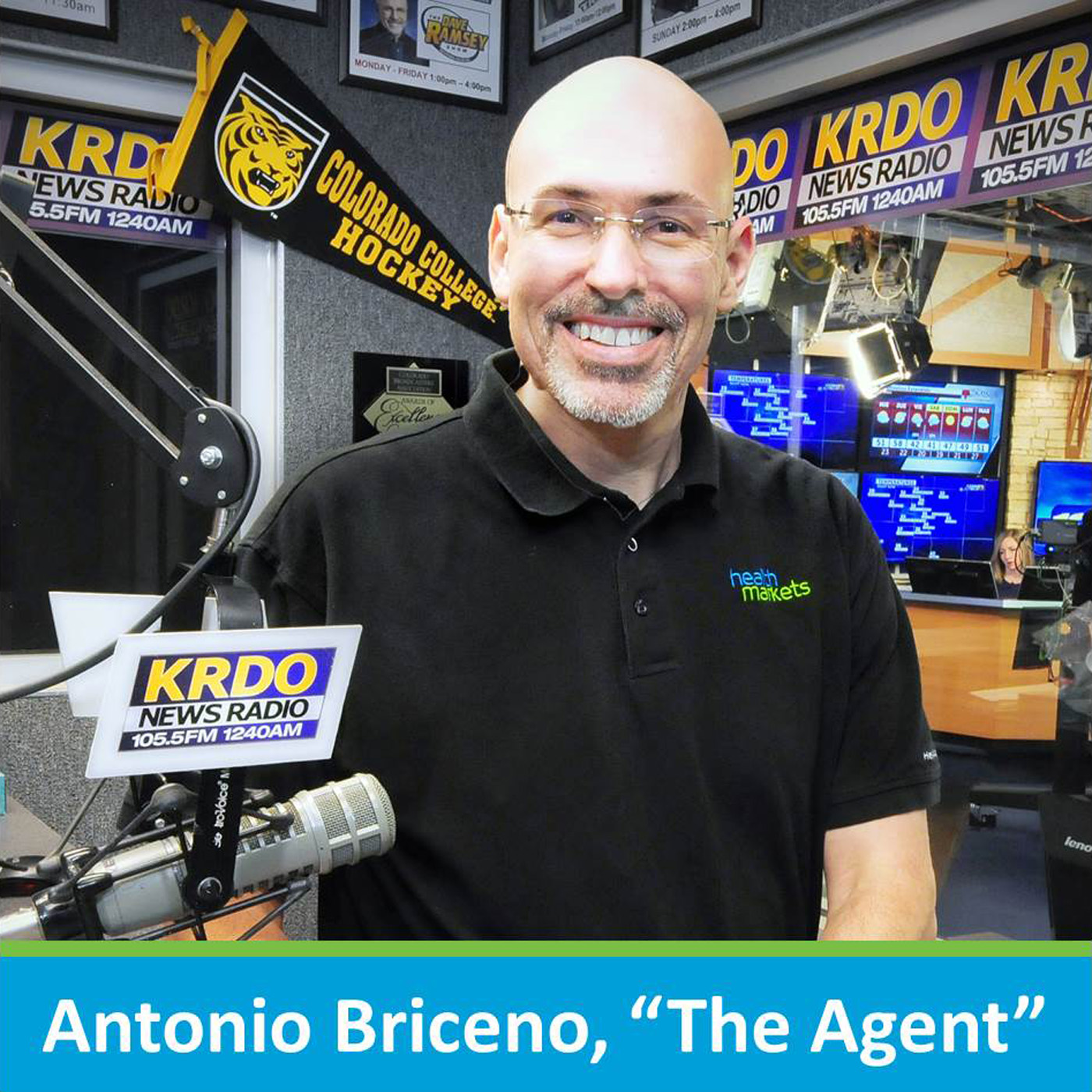 "Navigating the ACA" (Pt. 5 of 10 part series)  The Affordable Care Act can be quite confusing! In this episode, Antonio discusses individual and group insurance, how to transition insurance when switching jobs, long term care and special enrollment periods.
-----------------------------------------------
The health and life, insurance world is big and confusing.  Everybody needs insurance, but, it's hard to get unless you gotta guy and that guy is Antonio Briceno, "The Agent"!
Antonio's an independent licensed insurance agent.  He's contracted with "HealthMarkets" Insurance Agency.  The information he gives you on "The Agent" is general in nature, it's educational, it's not legal advice but it will help get you covered.
Click and Book Your Appointment with "The Agent"
"The Agent" with Antonio Briceno posts Saturdays at 8:00 a.m.