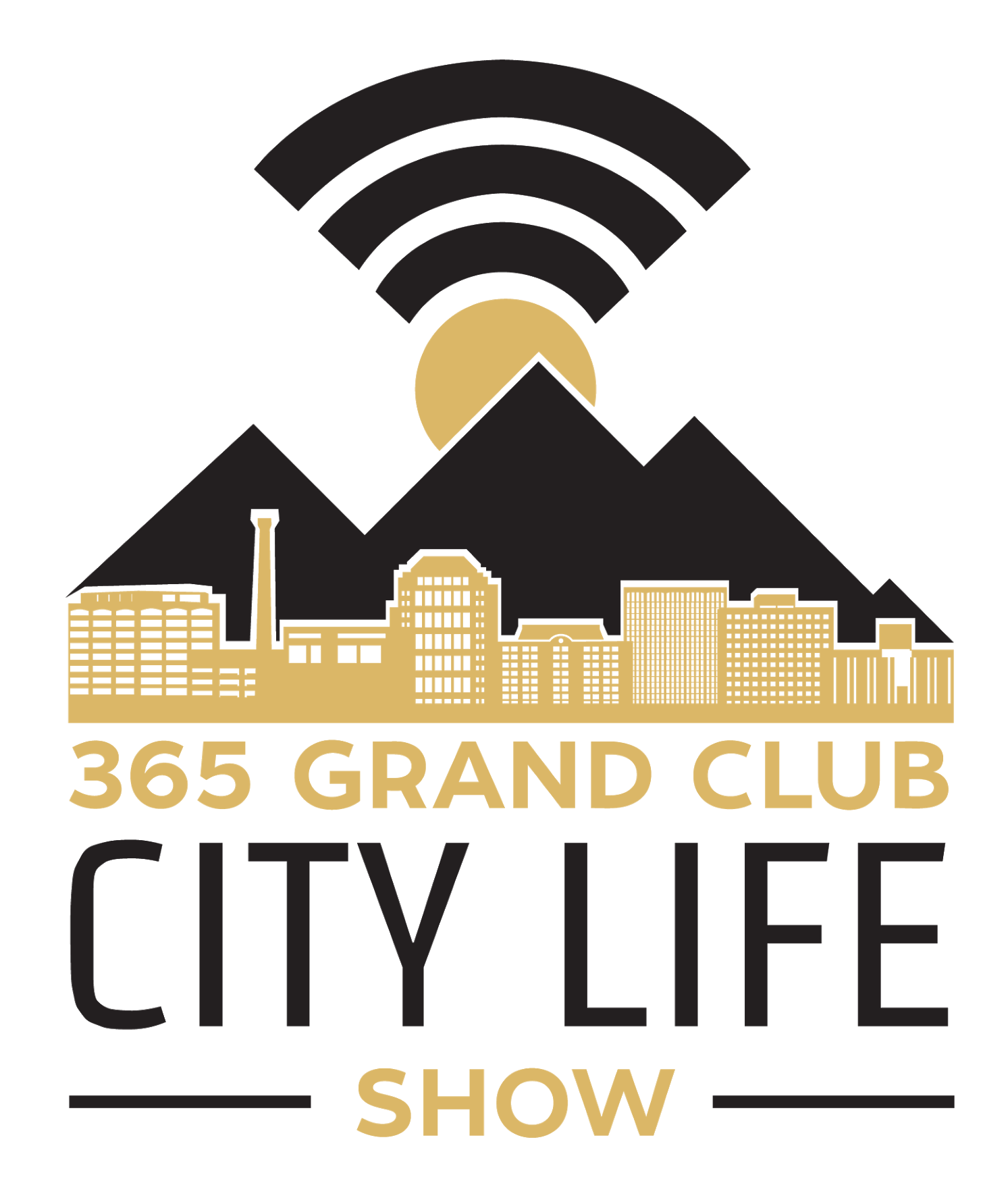 In this edition of 365GCL with Andrew Woehley, Vanessa Keim and Josh Hady:  Whirly Ball and zTrip updates and announcements.  Always something new coming your way from them.  WhirlyBall does Charity Mondays and zTrip is looking for drivers!  Details in the podcast.
In Things to See and Do: US Senior Open Recap of the 100th event.
And as always, much more!
365 Grand City Life airs at 7:00 p.m. Wenesdays and is sponsored by 365 Grand Club and Properties, zTRIP and WhirlyBall!   Listen live at KRDO.com and on-demand at krdonewsradio.podbean.com