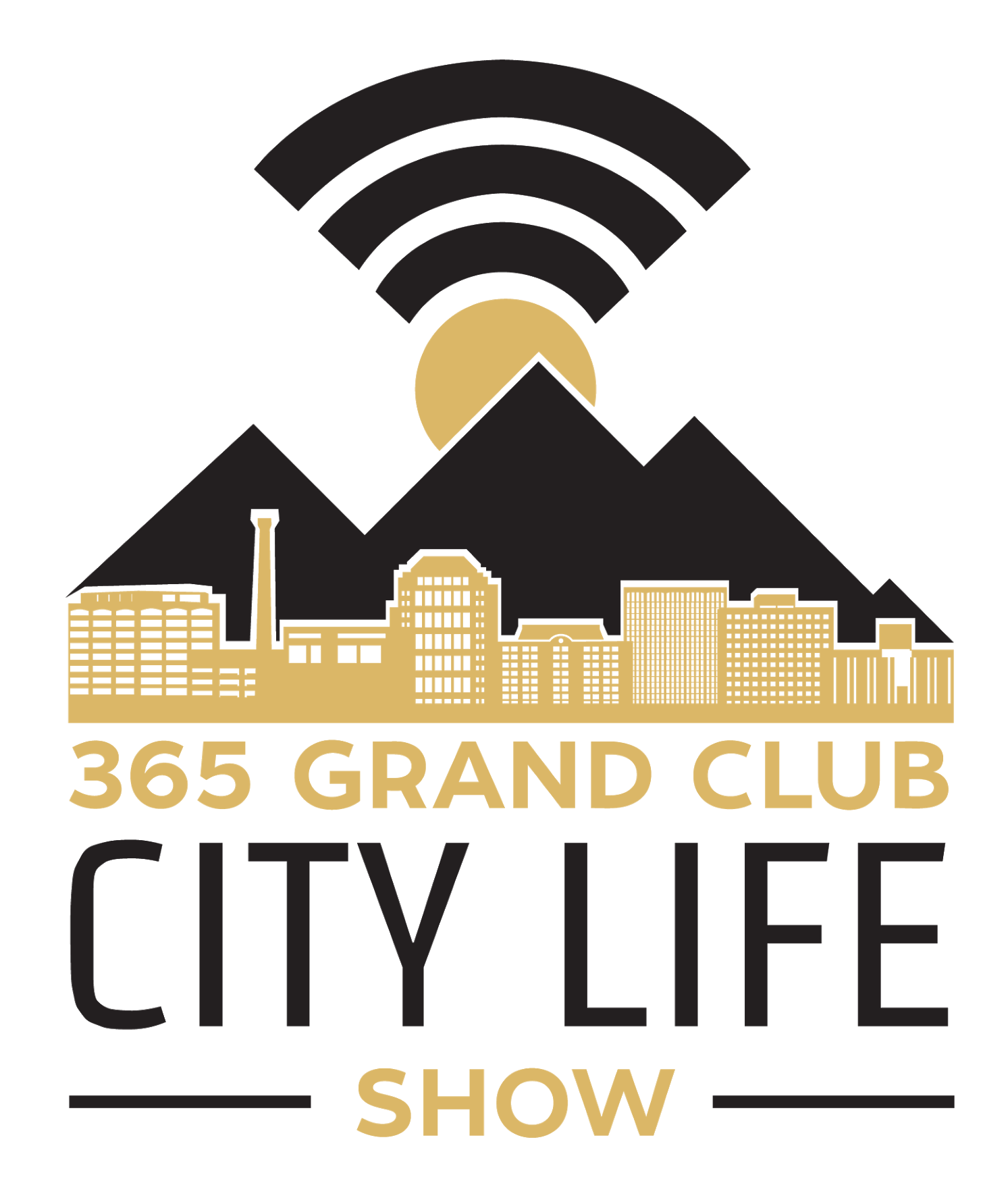 In this edition of 365 Grand City Life Show with Andrew Woehle, Vaessa Keim and Josh Hady sponsored by 365 Grand Properties and Club, zTRIP and WhirlyBall:
 - New Name for the Sky Sox – Five Finalists – Happy Campers, Lamb Chops, Punchy Pikas, Throttle Jockey's, and Rocky Mountain Oysters
 Bites and Brews
 - 365 Affiliate of the Week - Rasta Pasta

 - Have you ever been to Rasta Pasta?
 - What's your favorite type of fusion food?
 - Vanessa's experience on the Local Motive Party Bus

Things to See and Do
 - MX Spa's Sophia
 Places to Go and People to See
 - What do you look forward to doing the most during COS Summers?

 - When you have family/friends visit from out of state where do you take them/what do you do?
--------------------------------------------------------------------------------------------
The 365 Grand Coty Life Show airs Wednesday evenings at 7:00 only on KRDO Newsradio.  Listen live at KRDO.com and on-demand at krdonewsradio.podbean.com