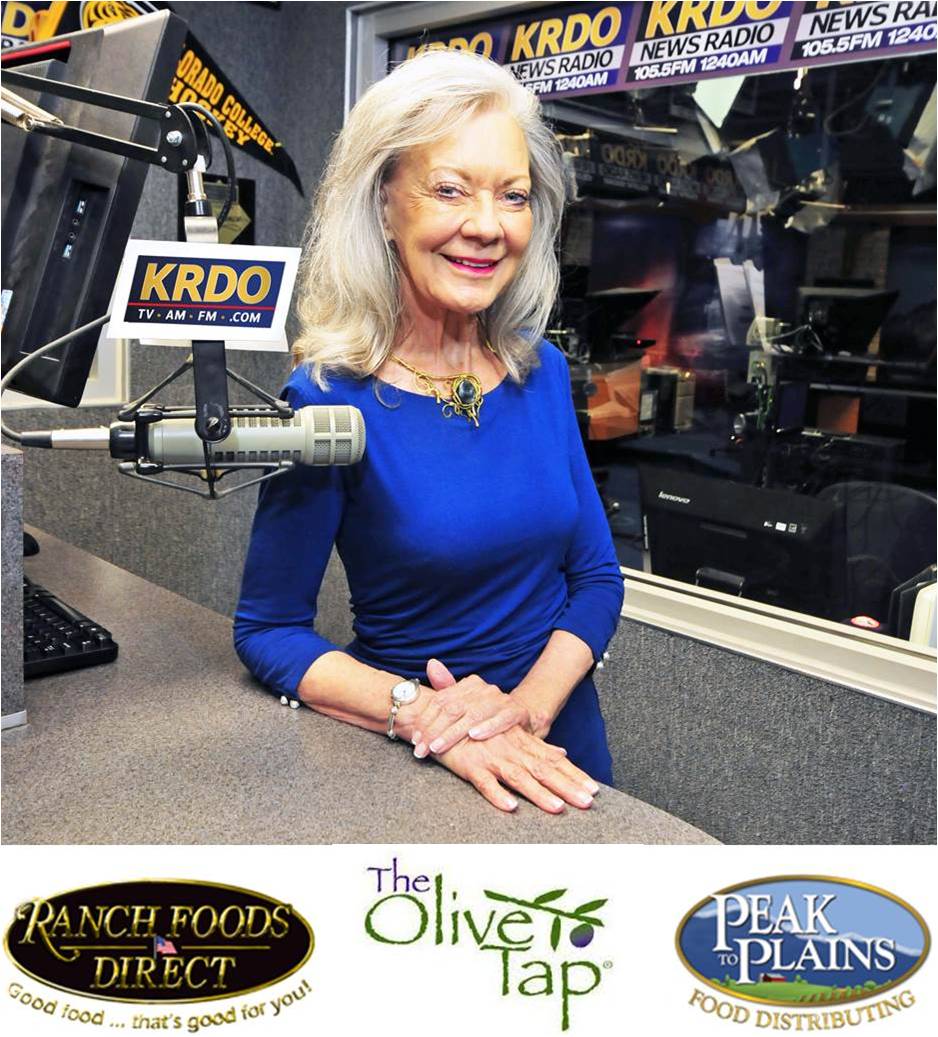 The Table Talk Show with Teresa Farney!  Party starts at 1:00 p.m. every Saturday afternoon!
In this edition:
Eric Stewart, executive chef-owner of Boz Catering, 6628 Delmonico Drive, is joined by Arron Ford, Stewart's apprentice, to talk about the catering business, VIP tasting on Fridays, cooking classes and availability of renting commercial kitchen space. Details: 599-8109, bozcatering.com.
Randy Price, owner of the Rocky Mountain Restaurant Group, talks about the update to the Urban Egg – a Daytime Eatery brand for his Over Easy – a Daytime Eatery in the Colorado Springs. He will let us know menu items being introduce at the award winning breakfast and lunch spots. Visit: urbaneggeatery.com.
John Pettrocelli, general manager of The Olive Tap, 906 Manitou Ave., Manitou Springs, talks about olio nuovo, known as the "new oil" has a distinct fresh flavor. It's the first oil of the fall pressing having a deep green color, delectable grassy character, and a bright finish. It's best enjoyed 3-4 months after harvest date. He will also talk about some of the new infused olive oils and balsamic vinegars he is recommending for holiday cooking and gift giving. Details: 358-9329, theolivetap.com.
Brooke Elizabeth Harrell, owner of Just BE's Pastries & More, 6628 Delmonico Drive, talks about her pastry training, career and business. Details: 424-2635, justbespastries.com
(L-R) Arron Ford, Eric Stewart, Randy Price, Brooke Harrell and John Pettrocelli
-----------------------------------------------------
Table Talk with Teresa Farney presented by Ranch Foods Direct and sponsored by The Olive Tap airs Saturday afternoons at 1:00 on KRDO Newsradio 105.5 FM, 1240 AM and 92.5 FM. Listen live at KRDO.com and on-demand at KRDONewsradio.podbean.com