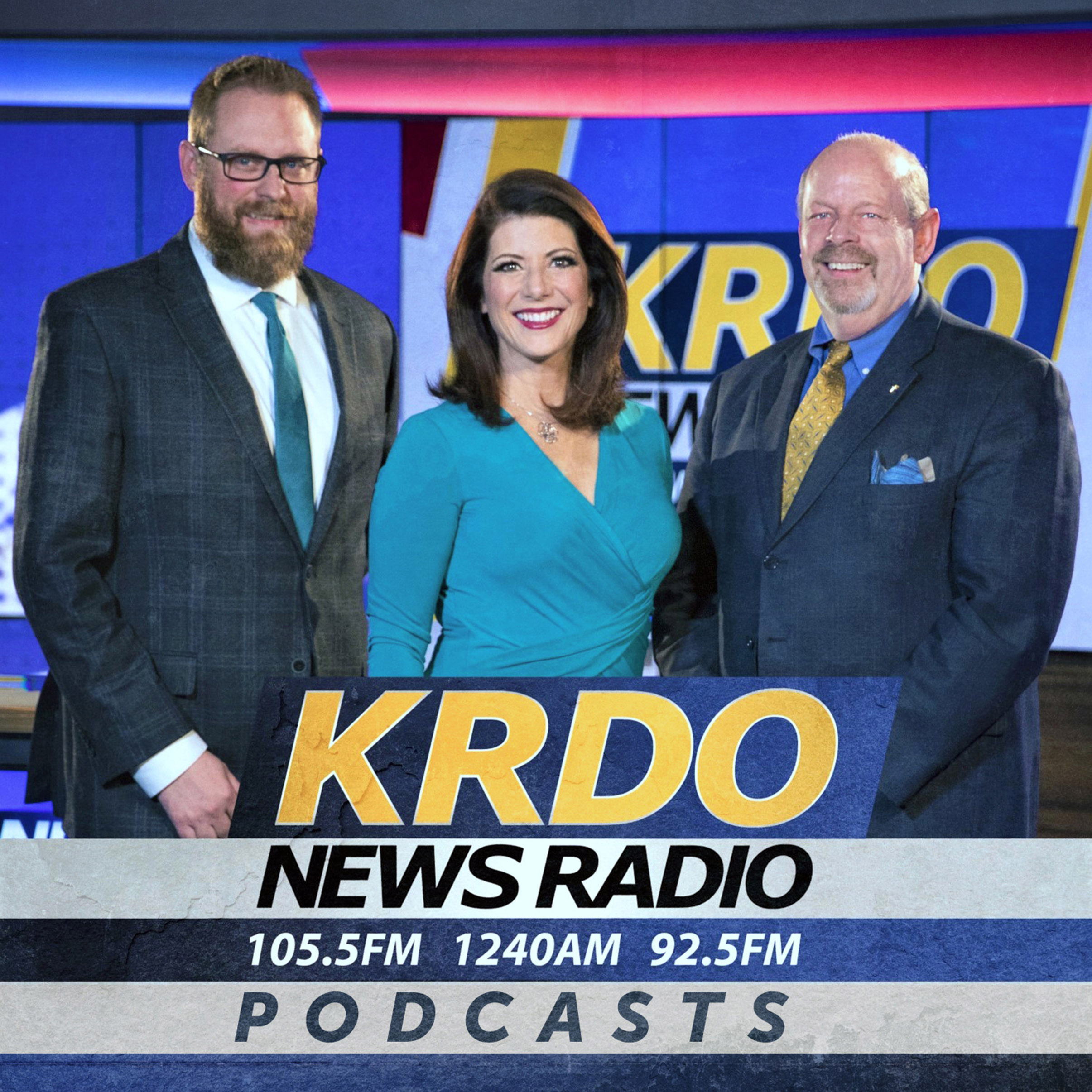 October is National Cyber Security Awareness Month!
In this edition of SBDC Live! on The Extra:  Business Edition, KRDO's Ted Robertson is Co-Hosting with the SBDC's Aikta Marcoulier to talk with Dr. Shawn Murray, Chief Operating Officer at Information Systems Security Association and Small Business Owner Megan Lytle, owner of Lytle Electric.  Listen now for free resources to keep you and your business safe in a cyber-insecure world.
Listen Now!
SBDC Live! with Aikta Marcoulier is presented by the Small Business Development Center of the Pikes Peak Region and is a production of KRDO Newsradio in partnership with the SBDC.  SBDC Live! airs monthly on the 4th Friday at 9:00 a.m.