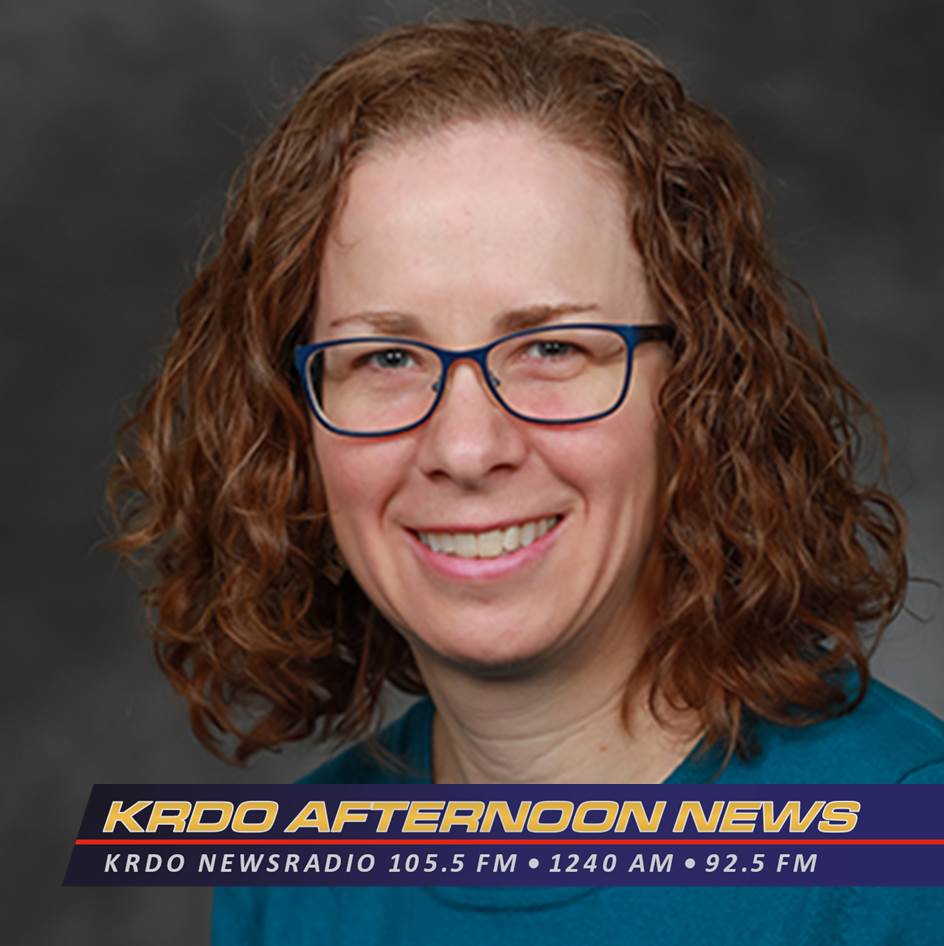 Controversy and Compromise in Colorado Pioneer Monuments
In 1911, Denverites opposed plans for a Pioneer Monument featuring a Plains Indian warrior towering over white settlers. A century later, Colorado Springs residents rejected a conventional covered wagon monument in favor of a modern design celebrating cultural inclusivity. Amid anti-racist protests this summer, Denver removed part of its Pioneer Monument. Cynthia Prescott will recount 100 years of pioneer monument controversies in Colorado, and invite you to consider the future of local statues.
- Excerpted from the CSPM website
Listen Now!