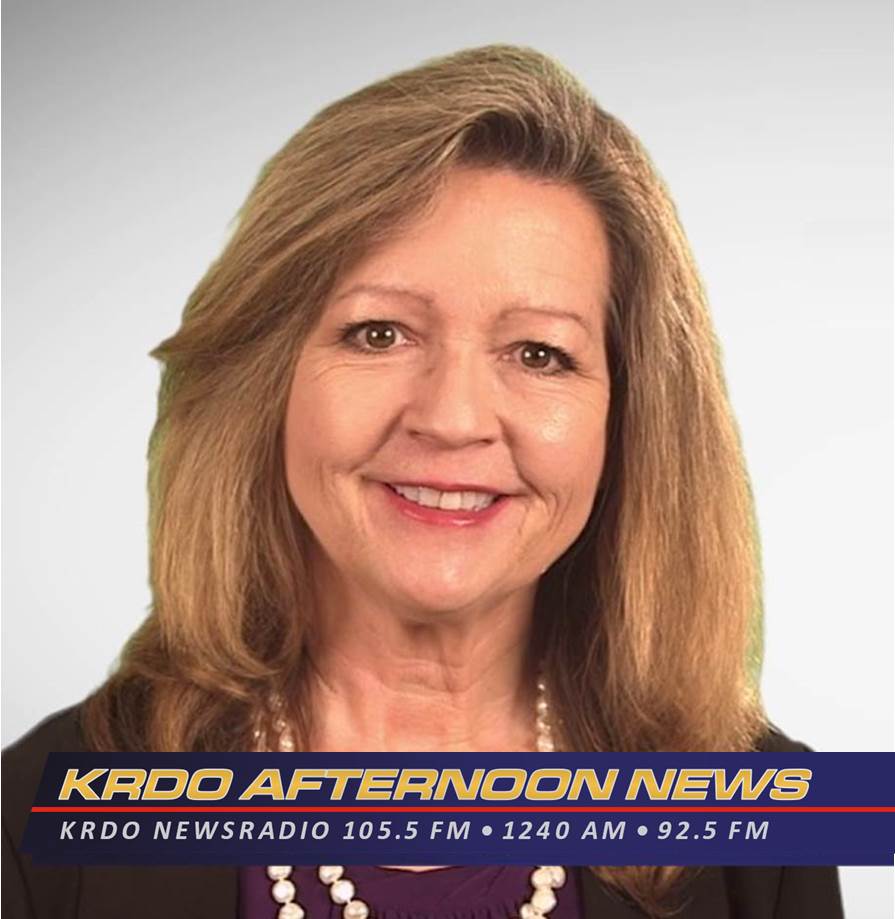 Barb Schlinker and Parker St. Claire Realty are sponsoring Operation Care Package. Nominate a deployed active duty member of the military to receive a care package, or donate items for care packages, and the KRDO Network will take care of the rest. 
Nominate or Donate Here
Listen Now to get the Details!