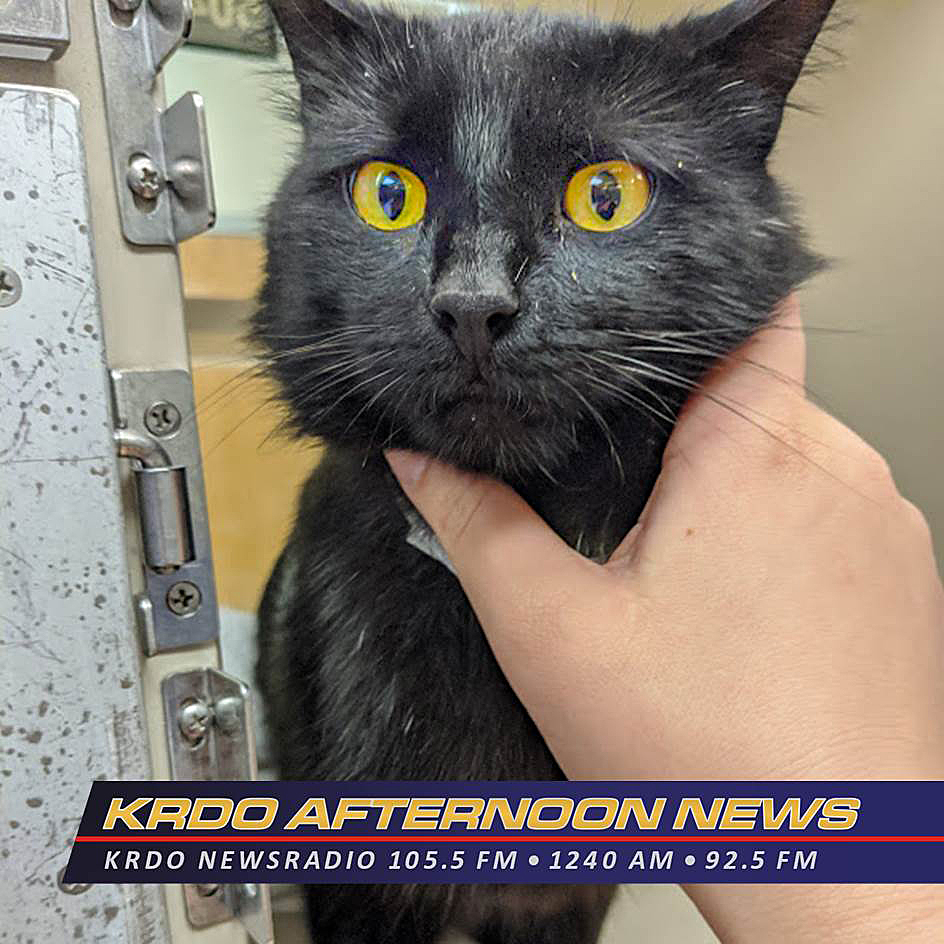 Meet Sam! He LOVES head scratches. He has velvet-like fur and bright green eyes that will melt your heart. Aside from getting head scratches, Sam loves to purr, snuggle, sleep and chase the occasional string.
While he loves attention, he does need time to adjust to new environments. He was adopted and returned to us previously for being a little skittish in his new home, but with time to adjust, we are sure you'll see the sweet Sam we have all come to know and love!
Want to know more about Sam? Visit hsppr.org or visit in person at 4600 Eagleridge Place, Pueblo. Adoption hours are 12 pm – 4:30 pm.
Listen Now!