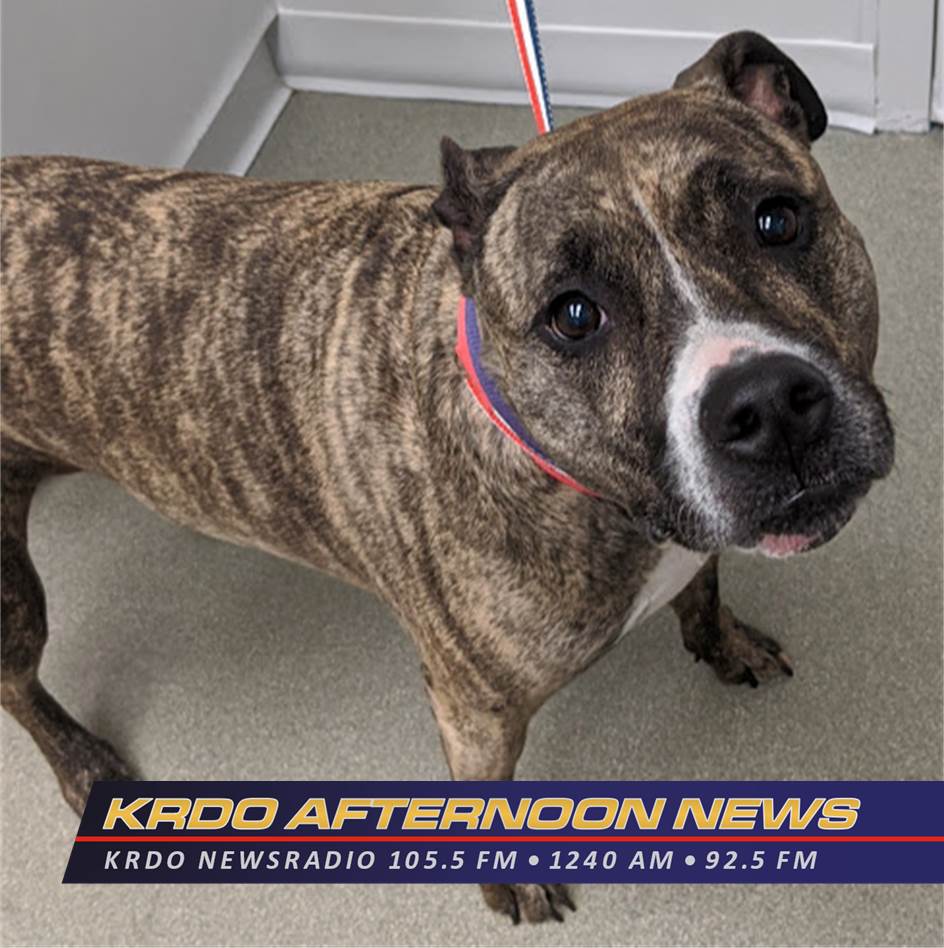 Meet Lilly Bean! She is so cute and sweet, the simple name of Lilly just wouldn't do her justice. This beautiful girl is a little shy at first, but she warms up quickly once she gets to know you. And when that happens, be prepared for a shower of kisses!
At seven years old, Lilly Bean still has a bit of energy but will be looking for a quieter home, where she can spend her days going on short walks, looking at the mountains through a big window, and getting all the cuddles her heart desires.
Want to know more about Lilly Bean? Visit hsppr.org or visit in person at 4600 Eagleridge Place, Pueblo. Adoption hours are 12 pm – 4:30 pm.
Listen Now!