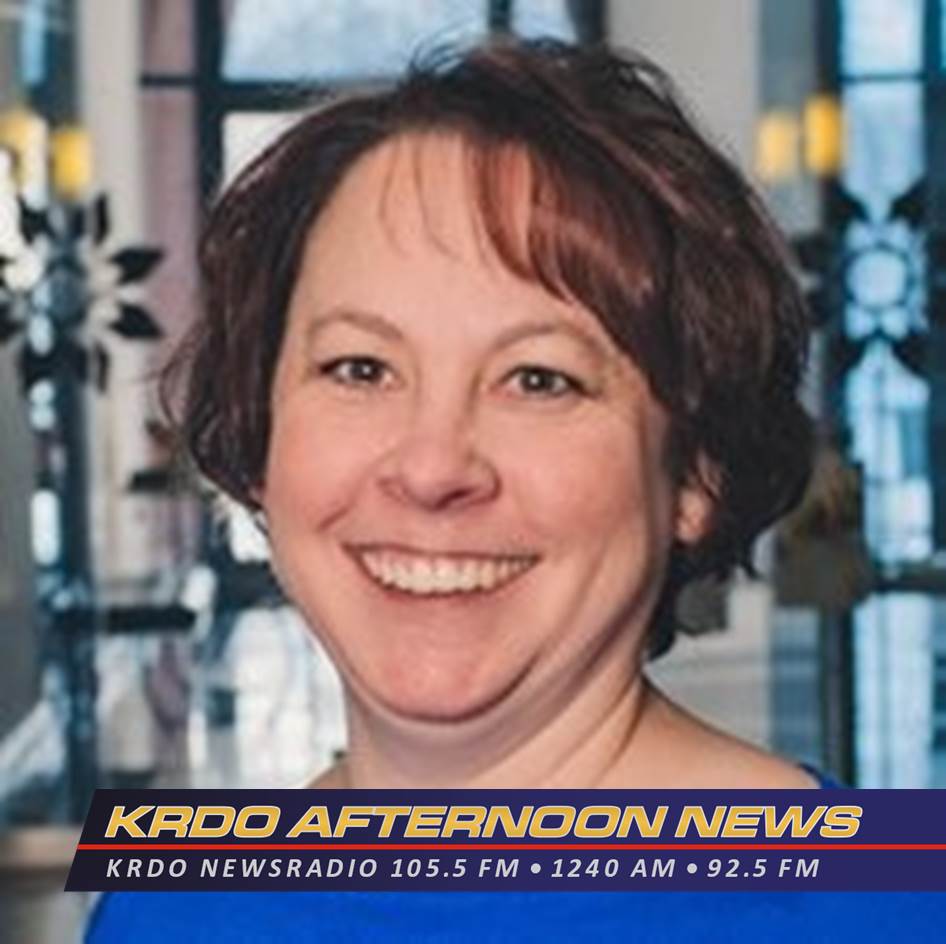 As alliterations go, this one is an Afternoon News favorite for a lot of reasons...

Spectacular Saturday Sidewalk Sales in September!
Downtown Partnership's, Laurel Prud'Homme, will tell you that although it's hard to say, she and her team have worked with local merchants to make it easy to shop downtown every Saturday during the month of September. 
"Enjoy the beautiful fall weather, take advantage of end-of-summer savings, check out new fall trends and support local retailers!  PLUS: win one of four great gift packages..."

Listen Now!