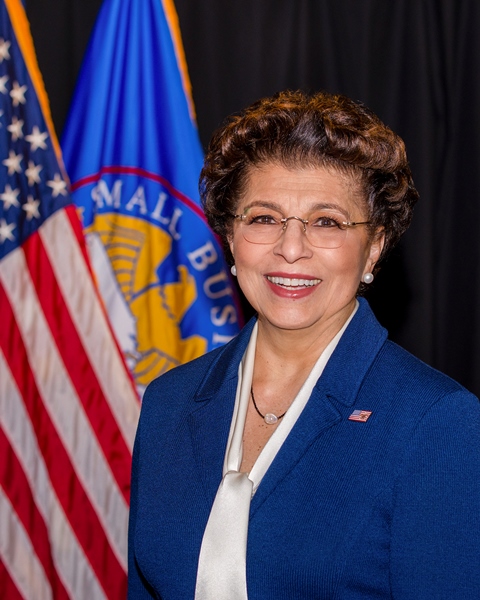 On 
KRDO's Morning News Thursday

, 
Administrator 

Jovita Carranza
, head of the 
U.S. Small Business Administration

, was interviewed about her visit to Southern Colorado, taking place over Thursday and Friday this week.  Administrator Carranza, who previously held the position of U.S. Treasurer, is taking part in discussions with Latina- and Latino-owned businesses in Pueblo and Fremont County, as well as visits to Colorado Springs businesses and the
U.S. Olympic and Paralympic Museum
.  The visits are to highlight economic recovery efforts in the area during the national pandemic and recognize the businesses and organizations that utilized the Paycheck Protection Program .  Carranza spoke about the plight of small businesses during the pandemic, and how they are utilizing some of the more than 109,000 loans totaling $10.4 billion distributed to Colorado businesses through the PPP.