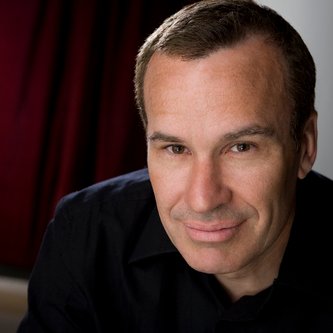 ABC's Dave Packer joined Andrew Rogers and Dan Cochell on KRDO's Afternoon news as the U.S. Securities and Exchange Commission said today it is "closely monitoring and evaluating the extreme price volatility of certain stocks' trading prices over the past several days."  This announcement comes at the end of a week that saw massive disruptions on Wall Street fueled by
amateur traders loosely organizing on Reddit, although the SEC's statement
did not mention any stocks, social media platforms or trading platforms
specifically.  GameStop shot up more than 70% in early trading today,
clawing back most of its steep loss from the day before, after Robinhood
said it will allow customers to start buying some of the stock again.