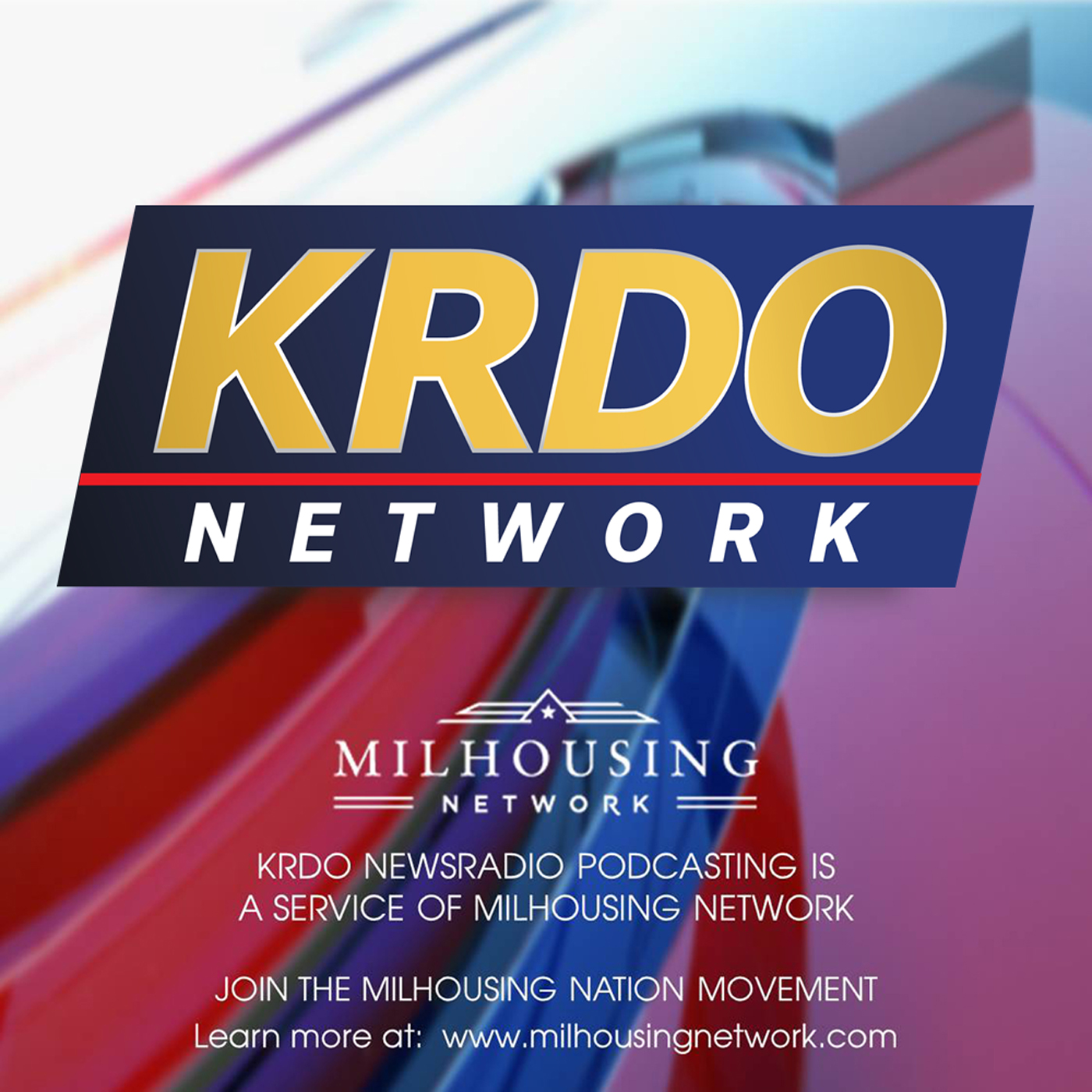 Mike Lewis talks with Kristina Iodice with El Paso County Department of Human Services.  It's winter.  It's cold and there are many people in our community who are struggling to heat their homes.  There is help.  It's the LEAP program, or, Lowincome Energy Assistance Program.
CLICK HERE TO CHECK YOUR ELIGIBILITY
"LEAP is a federally funded program that helps eligible hard-working Colorado families, seniors and individuals pay a portion of their winter home heating costs. Our goal is to help bring warmth, comfort and safety to your home and family by assisting with heating costs during the all-too-often harsh Coloradan winters."