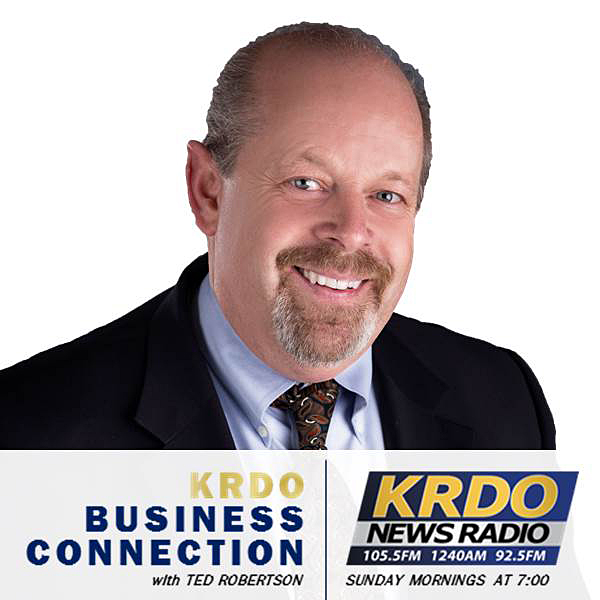 Man Therapy is no joke.  If you're a 40-something adult, working-age man, you represent a group who complete attempted suicide more often than any other group. 
"...you can't just rub some dirt on your emotions...", and you can't continue to ignore the pain, for example, of health, relationship or financial problems. 
Log on to mantherapy.org and get help now!  It's okay.  Really.