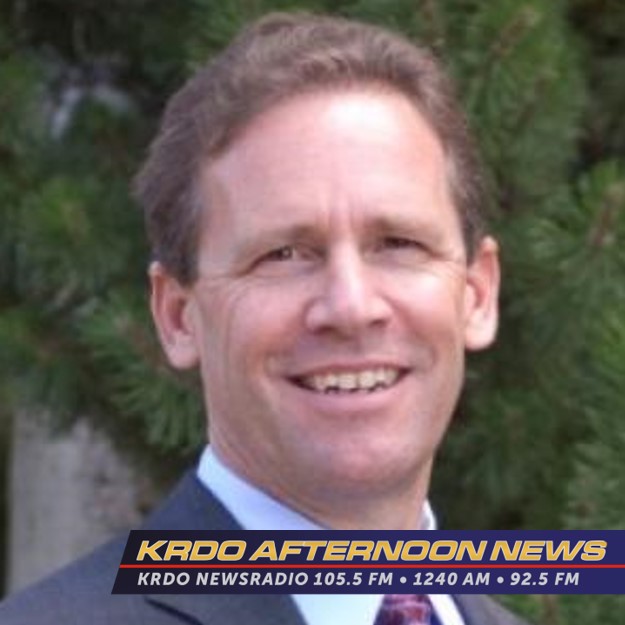 Pikes Peak Region Bases Contenders for Space Command Location
In a story we've followed for you, the Air Force is preparing to choose the permanent home for U.S. Space Command this summer.
Three bases in the Pikes Peak region are front runners to serve as permanent host to Space Command.  Those include Peterson, Schriever and Cheyenne Mountain Air Station.  The National Cybersecurity Center based here in the Springs has been involved in the effort to bring Space Command here.
We spoke with Frank Backes, President of the Space Information Sharing and Analysis Center (Space ISAC) attached to the National Cybersecurity Center.
Listen Now: