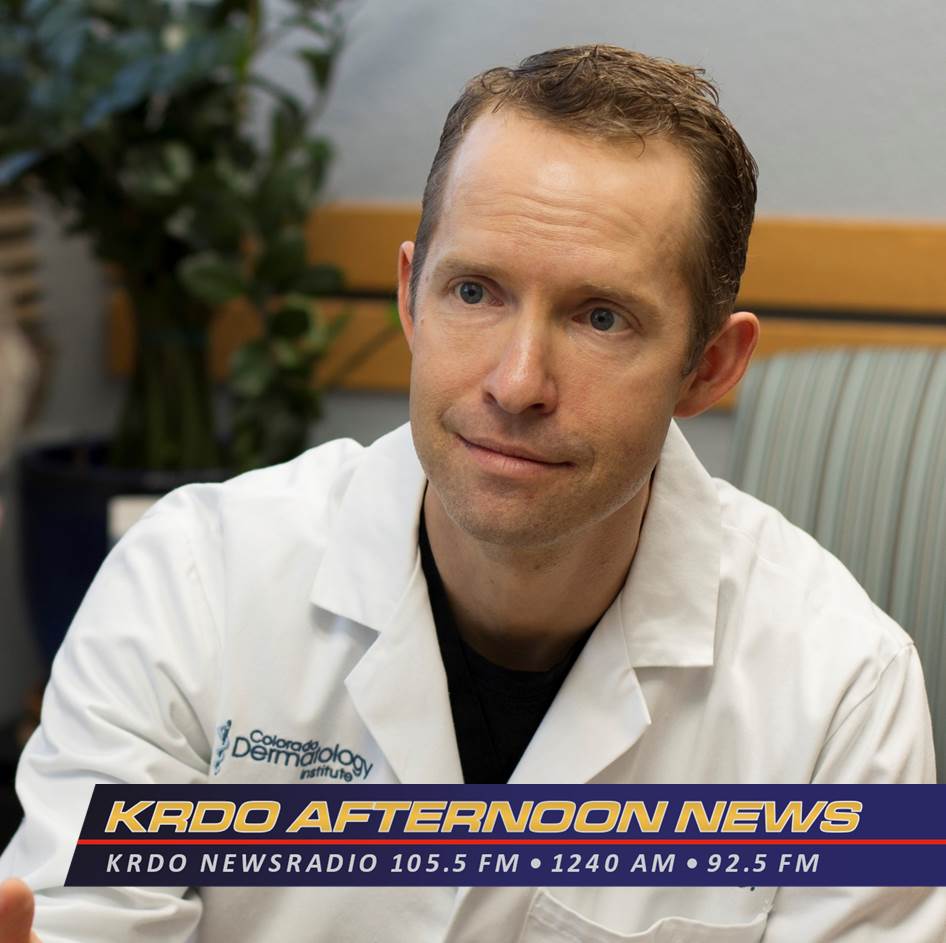 Colorado Dermatology Institute's Dr. Reagan Anderson is well known for his selfless commitment not only to his team, but to the medical profession as a whole and to the community in times of crisis.  He is an accomplished researcher and author with a body of work dedicated to addressing and combating physician burnout.  His acts of Kindness During COVID?  Keeping his team together, feeling confident and secure even as his clinics are closed, and, secondarily to the community as he has instilled in his team a strong sense of service in times of great need.  If not working, they are volunteering in settings supporting front-line first-providers.  He credits his wartime military background with his ability to thrive in adverse conditions.
We applaud Dr. Anderson and his entire team!
Listen Now!
-----------------------------------------------------
Know someone or a business doing a Kindness During COVID?  Contact Us! and we'll work to feature them on KRDO's Afternoon News!