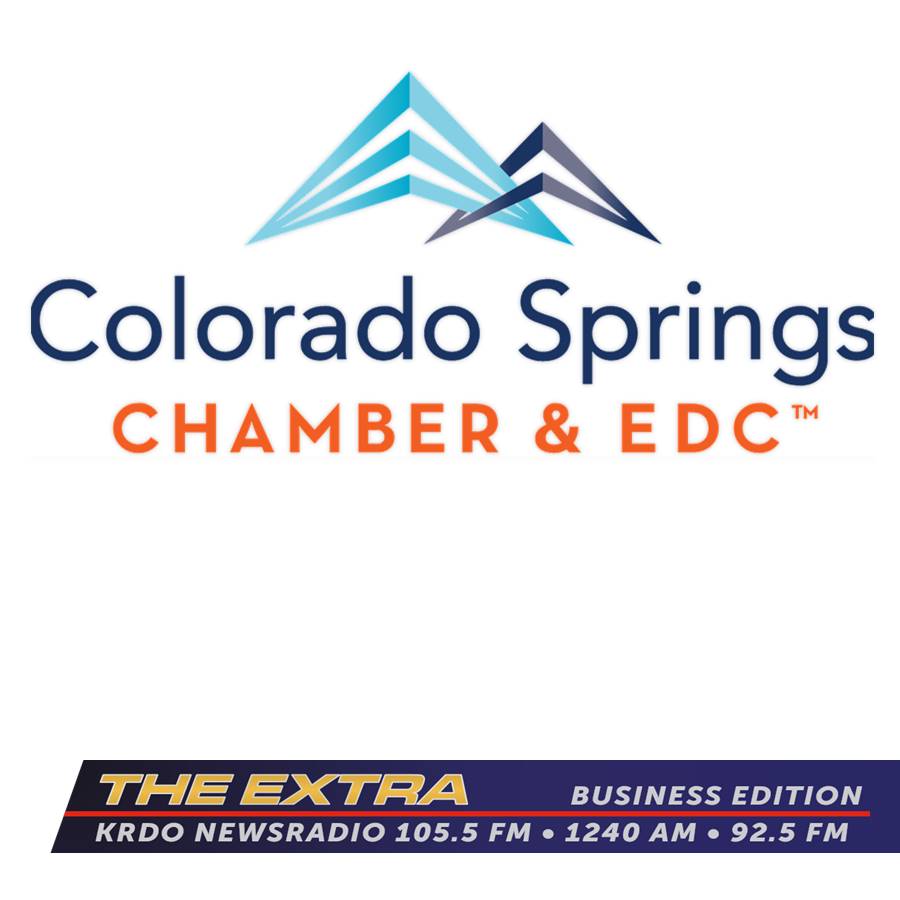 Colorado Springs Chamber and EDC President and CEO, Dirk Draper, discusses the Chamber's work in diversity and inclusion; Recovery Council work and and the Chamber's partnership with the El Paso County Department of Public Health.
Chief Defense Development Officer, Reggie Ash, talks about US Space Command and what it means to Colorado Springs along with what the Chamber is doing to secure our city as permanent HQ.
VP of Government Affairs, Rachel Beck, updates on legislative priorities, bills the Chamber is watching at the Capitol and e-signature awareness.
Listen Now!