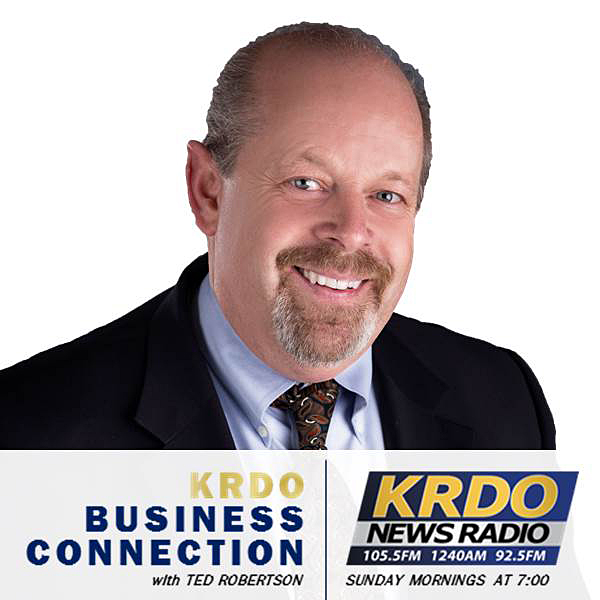 Ted Robertson talks with Adam Stone, Co-Writer and Director of The Heart of Christmas.
Performances Friday, December 7, at 7:00 PM; Saturday, December 8, at 1:00 and 7:00 PM; Sunday, December 9, at 4:00 PM
"The Heart of Christmas, a musical, transports you back through time, as one family discovers how the simple act of receiving a gift can change their lives forever. This beautiful story is interwoven with classic Christmas carols and seasonal songs and will let families experience the true heart of Christmas."
- Andrew Wommack Ministries

The Heart of Christmas Trailer 2018 from Northern Lights Media on Vimeo.