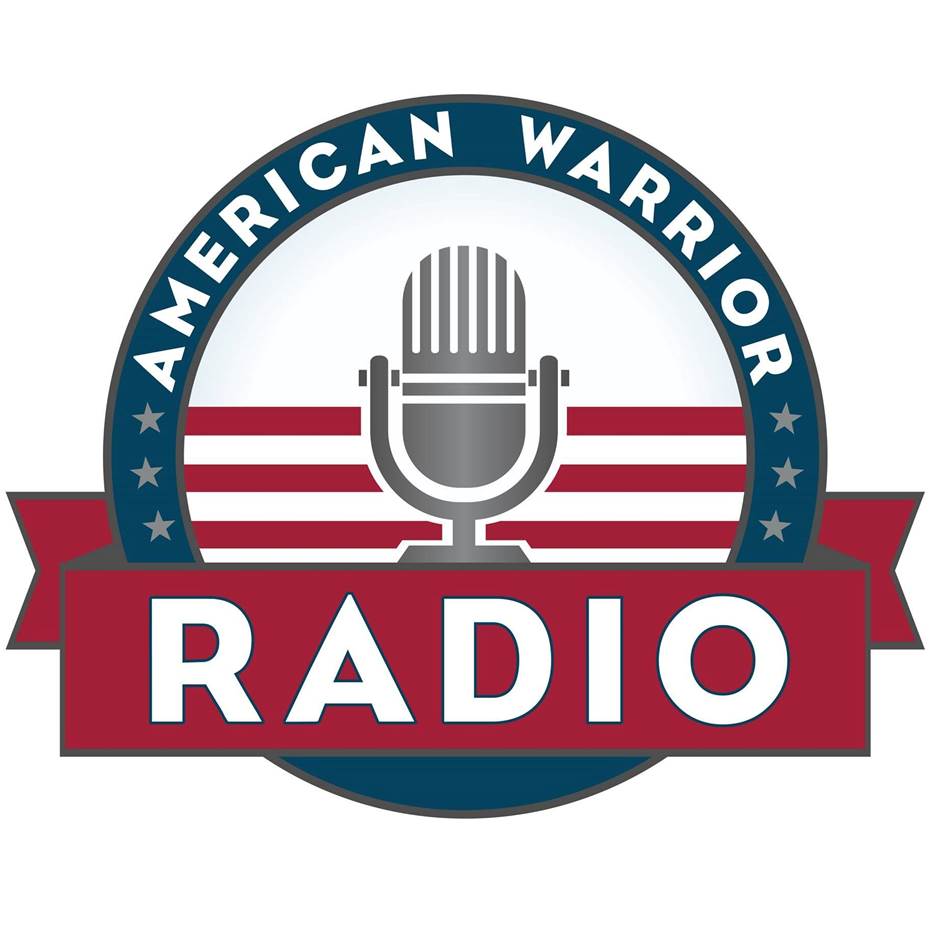 American Warrior Radio with Ben Buehler-Garcia presented by Medicare Mentors 
Sunday mornings at 9:00 on the KRDO Network at 105.5 FM, 1240 AM and 92.5 FM
In this episode:  Lisa Goad

A story of survival and resilience, Lisa Goad served in the Air Force as a Security Forces "Defender". An assault left her with both physical and psychological scars.  She now fulfills her Defender creed of "Protect, Defend & Fight as an Air Force Wounded Warrior program ambassador and peer mentor.
-----
American Warrior Radio on the KRDO Network is made possible by Presenting Sponsor, 
Medicare Mentors, LLC
, helping those navigate painlessly through the Medicare system without the worries of getting lost.
Listen Now: