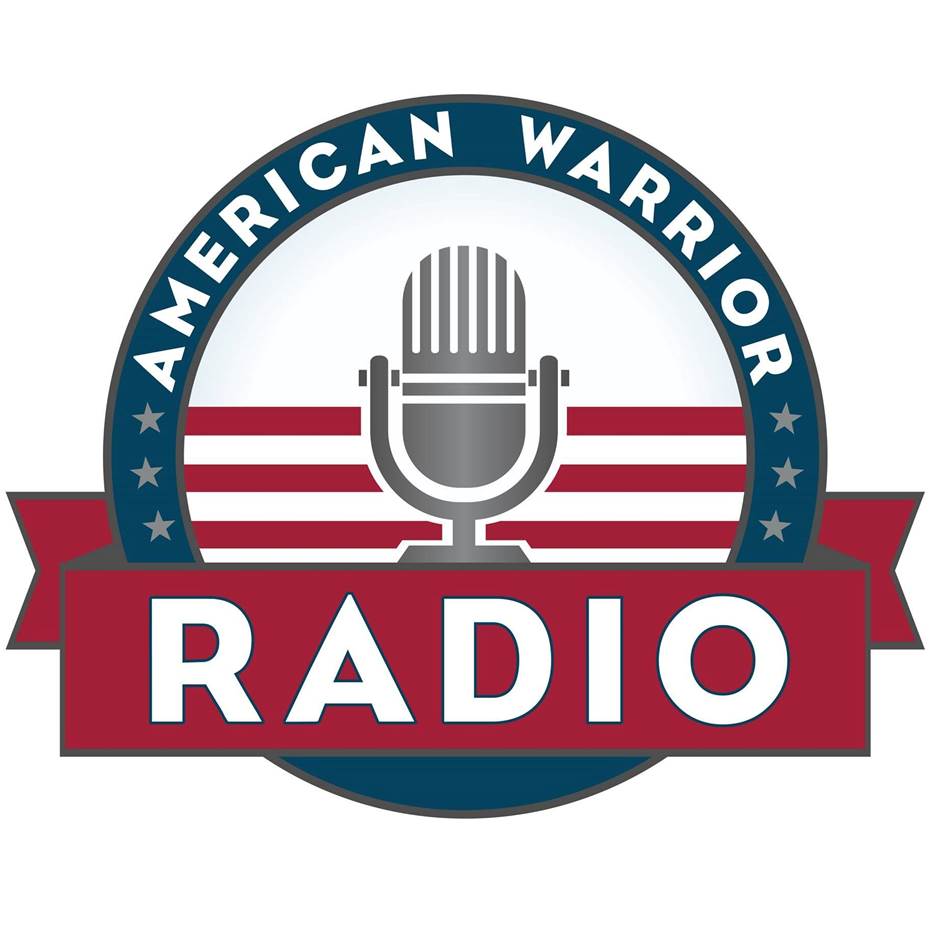 American Warrior Radio with Ben Buehler-Garcia presented by Medicare Mentors 
***NEW TIME!  Saturday mornings at 10:00*** on the KRDO Network at 105.5 FM, 1240 AM and 92.5 FM
In this episode:  Captain Charlie Plumb

Navy Pilot Charlie Plumb had flown 75 missions and was five days away from completing his tour of duty when he was shot down near Hanoi.
He would endure 2,103 days as a POW during which he learned many valuable lessons about resiliency, inventiveness and the power of the human spirit.  His book "I'm No Hero" is now in it's 33rd printing.
As a highly sought after inspirational speaker, more than 5,000 audiences have been inspired by his words:  "Adversity is a horrible thing to waste."
-----
American Warrior Radio on the KRDO Network is made possible by Presenting Sponsor, 
Medicare Mentors, LLC
, helping those navigate painlessly through the Medicare system without the worries of getting lost.
Listen Now: