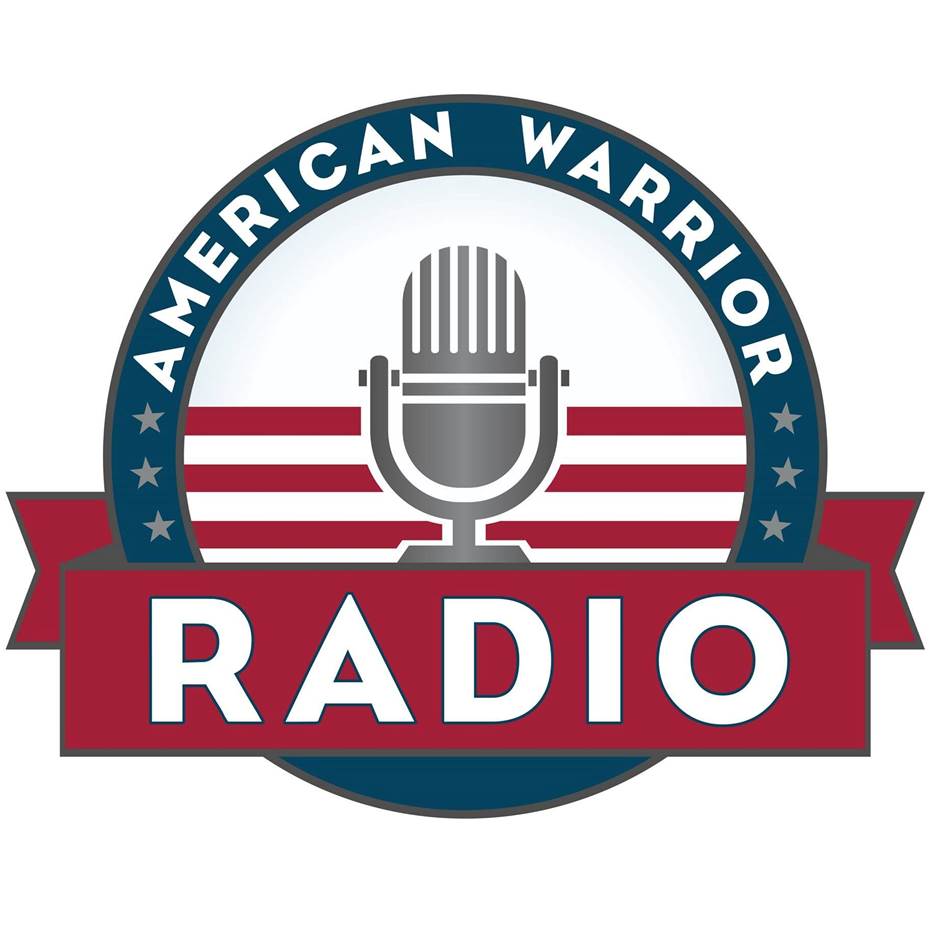 American Warrior Radio with Ben Buehler-Garcia presented by Medicare Mentors 
***NEW TIME!  Saturday mornings at 10:00*** on the KRDO Network at 105.5 FM, 1240 AM and 92.5 FM
In this episode:  Ken Rogers, USMC Ret.

Lasting 77 days, the Siege of Khe Sahn was one of the most intense battles of the Vietnam War.  Marine Veteran Ken Rodgers was there. Along with his wife, he wrote/directed/produced a very powerful documentary called "Bravo! Common Men, Uncommon Valor"
Ken joins American Warrior Radio to share his story and those of the men of Bravo Company.
-----
American Warrior Radio on the KRDO Network is made possible by Presenting Sponsor, 
Medicare Mentors, LLC
, helping those navigate painlessly through the Medicare system without the worries of getting lost.
Listen Now: