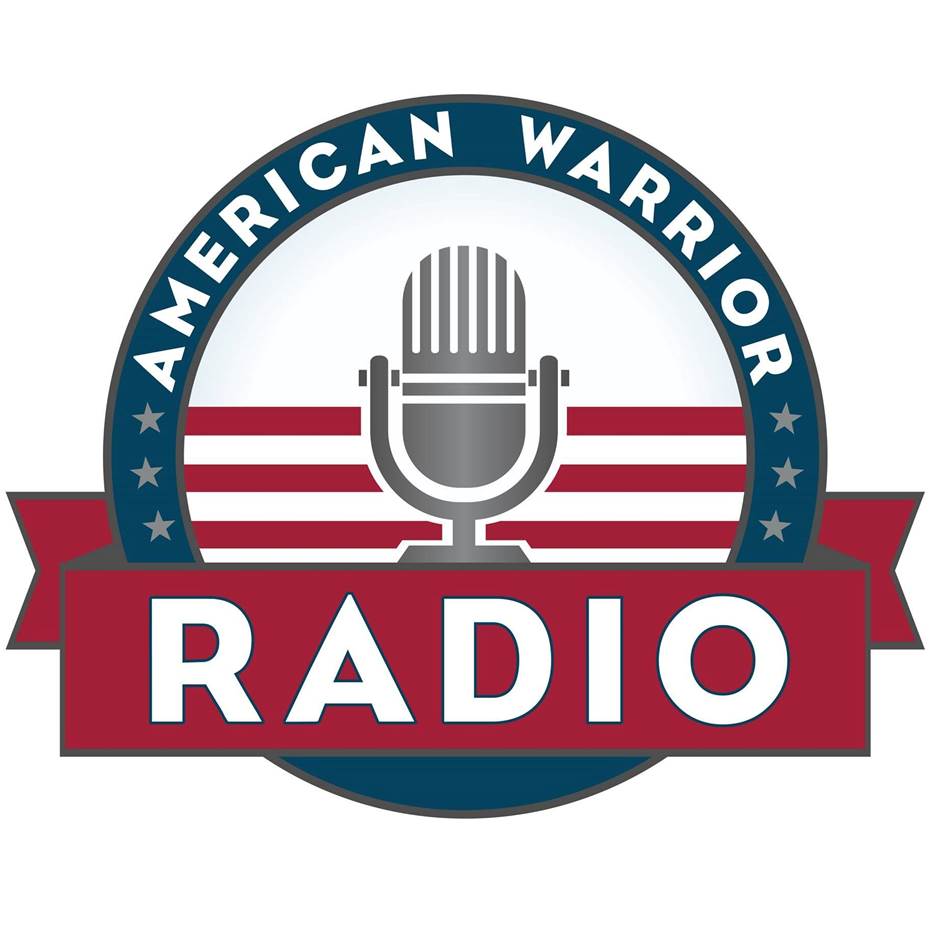 American Warrior Radio with Ben Buehler-Garcia presented by Medicare Mentors 
Sunday mornings at 9:00 on the KRDO Network at 105.5 FM, 1240 AM and 92.5 FM
In this episode:  best Selling Author James M. Scott discusses his book "Rampage; McArthur, Yamashita and the Battle of Manila". James is one of our favorite guests because his research is meticulous.
--------
American Warrior Radio on the KRDO Network is made possible by Presenting Sponsor, Medicare Mentors, LLC, helping those navigate painlessly through the Medicare system without the worries of getting lost.
Listen Now: