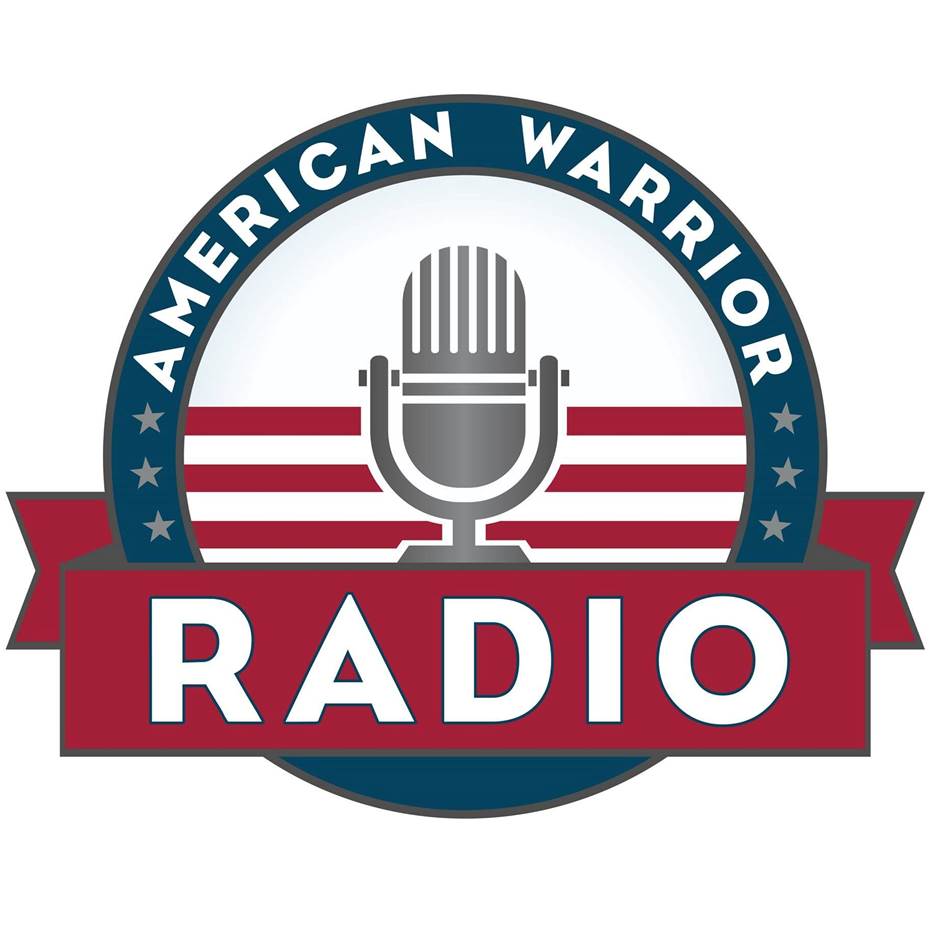 American Warrior Radio with Ben Buehler-Garcia presented by Medicare Mentors 
Sunday mornings at 9:00 on the KRDO Network at 105.5 FM, 1240 AM and 92.5 FM
In this edition of American Warrior Radio presented by Medicare Mentors, LLC:  Our regular check in with Scott Faith, Editor of The Havok Journal. Discussion focuses upon various author's articles on PTSD. The Havok Journal seeks to serve as the voice of the Veteran community through a focus on current affairs and article of interest to the public in general and the Veteran community in particular.
--------
American Warrior Radio on the KRDO Network is made possible by Presenting Sponsor, Medicare Mentors, LLC, helping those navigate painlessly through the Medicare system without the worries of getting lost. 
Listen Now: