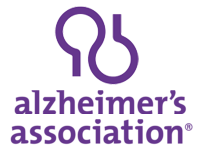 On Thursday's "The Extra", guests discussed Alzheimer's disease, which impacts an estimated 76,000 Coloradans currently.  National Alzheimer's Awareness Month kicking off 
individuals know the warning signs, understand the importance of early detection, and learn how to be proactive about reducing their risk.
More information can be obtained through the organizations' helplines: 800-272-3900 and  866-232-8484.