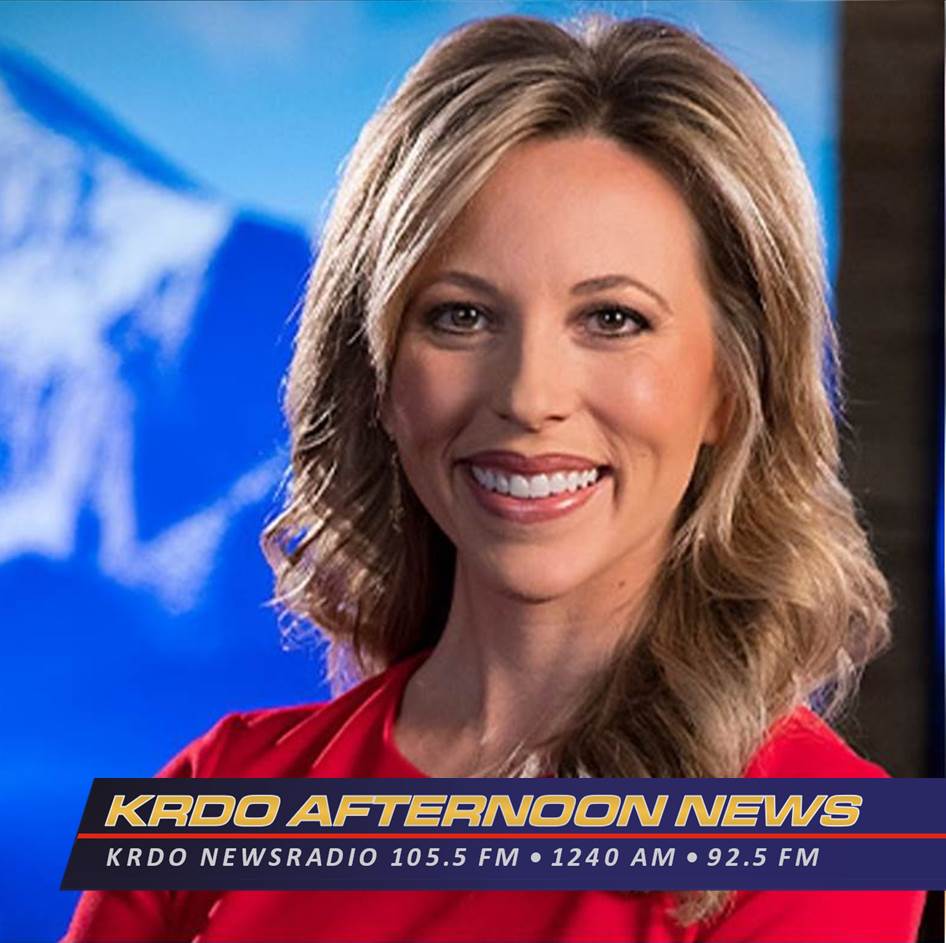 KRDO's Sports Director, Rob Namnoum, had a health scare late in 2019. In a preview of her two-part story on Rob, Heather Skold describes what happened and, using the term, "widow-maker", shares how concerning it really was.
Listen Now!
Heather's story airs Monday, February 10, on NewsChannel 13 at 6:00 and 10:00 p.m.
--------------------------------
KRDO Newsradio's Afternoon News with Ted Robertson is on weekdays 4:00-7:00 PM and features regular visits with Rob Namnoum, Heather Skold, Bart Bedsole, Merry Matthews and more!  Thank you for spending some of your time with us!